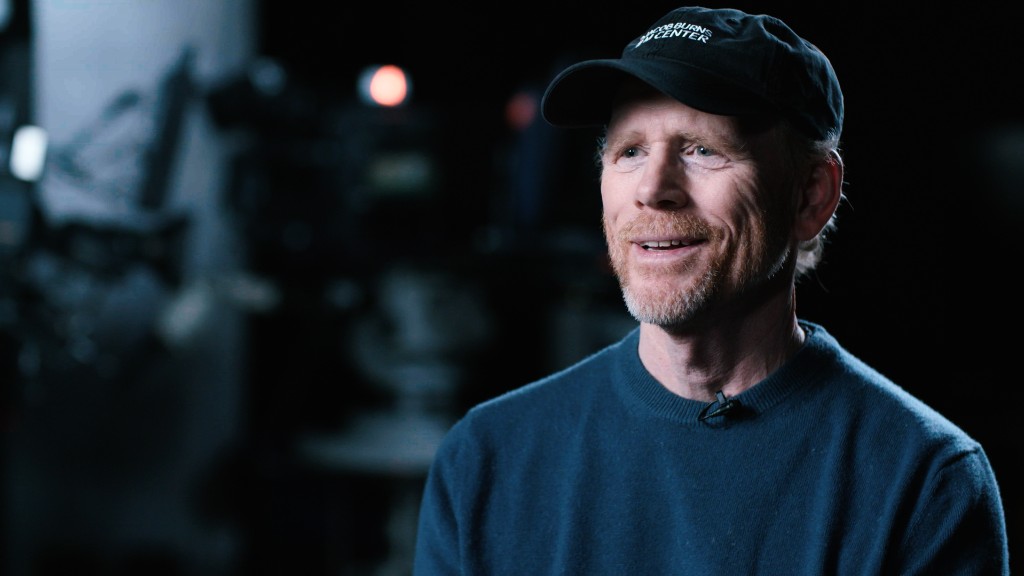 For famed movie director Ron Howard, the science and tech realm is rife with dramatic stories just waiting to be told with some Hollywood flair.
Some of Howard's latest projects -- including National Geographic series "Mars," "Breakthrough," and "Genius" -- use scripted drama and documentary elements to tell thrilling stories about everything from space exploration to clean energy production and the life of Albert Einstein.
The Academy-Award winning filmmaker, known for the film "A Beautiful Mind" and the cult-hit TV series "Arrested Development," sat down with CNN's Rachel Crane recently and explained why he's enamored with science.
"More than ever, science is changing our lives," Howard said. "This is a time to remind audiences how important science can be, how important it's been to us in the past, and what the possibilities are for the future."
A prime example, he said, are the recent developments in space exploration -- spearheaded by commercial space outfits like Elon Musk's SpaceX. That company has made headlines with its breakthrough rocket technology and ambitions to colonize Mars.
"It's cutting edge...It's where the action is," Howard said.
Related: SpaceX launches secretive spy satellite
Howard wasn't born a tech lover. As far as his high school science classes were concerned, "Did I ever get over a C? I don't know if I ever did," he admits.
His fascination with all things space and tech came to life when he directed the 1995 film "Apollo 13" -- a scripted film that recounts the historic 1970 NASA moon mission.
"In making the movie, I realized how much drama there actually is in science, how much people cared about the process," he said.
Howard added that he and longtime business partner Brian Grazer have long been inspired by the nerdier things in life. The pair started Imagine Entertainment and have worked together on projects including "Apollo 13" and "A Beautiful Mind."
"For both of us, it's this intersection between the human interest story and this greatest of adventures," he said.
The greatest adventure, he explains, is employing science and technology to "push away the darkness of the unknown -- and shed light on what's possible."
"Genius," which chronicles the life of Albert Einstein, airs on National Geographic on Tuesdays at 9 p.m. ET. Howard says more seasons are planned, each detailing the life of another brilliant mind.