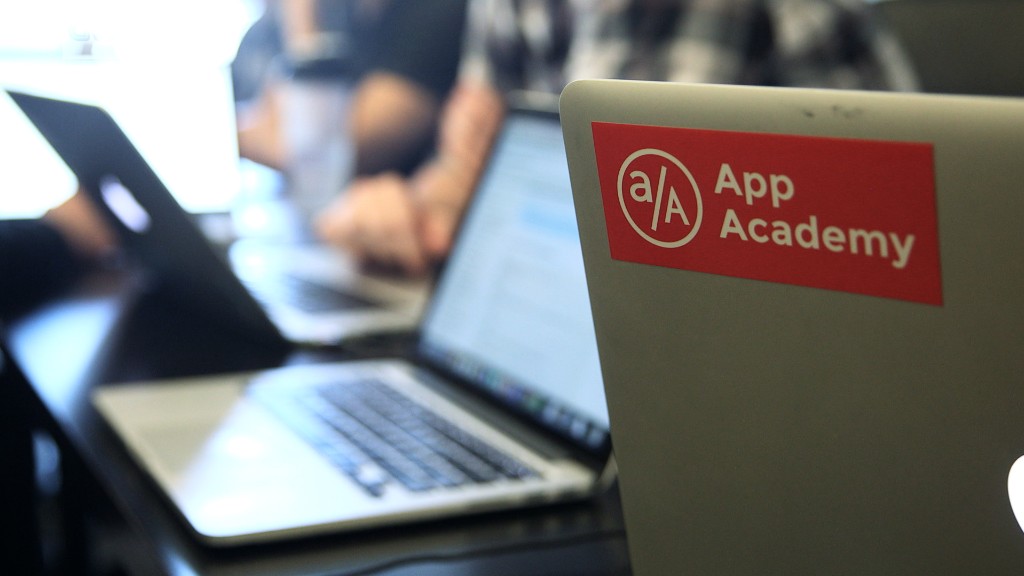 Google is getting into the job listing business. It's adding a new option to Google's search for job opening, part of its called Google for Jobs initiative.
Instead of trolling various job listing sites, job seekers can just type "retail jobs" or "product manager jobs in Nevada" directly into the search field. Google (GOOG) will display a list of openings. Click and you'll be taken to the company's career site or the original listing where you can apply online.
There are filters to narrow down the gigs. You can sort by full-time or part-time, the job title, category and posting date. Soon Google will add a filter for commute times, so you don't apply for dream positions that require sitting in traffic for two hours.
"We want to better connect employers and job seekers," said Google CEO Sundar Pichai, who announced the tool at the company's Google I/O developer conference on Wednesday. "It is part of our commitment to use our products to help people find work. It's a complex problem."
Related: Google is still trying to kill the Echo and Siri
The tool will include jobs across the spectrum, said Pichai, to purposefully list gigs for retail, the service industry and other non-office options that often aren't easily searchable.
Google says it worked with a number of partners on the tool, including LinkedIn, Glassdoor, Facebook (FB) and Monster. It will likely hurt businesses that aggregate job listings already, like Indeed.
The tool is part of Google for Jobs, the company's push to connect companies and job seekers with new technology. It includes the new Google Jobs API, which the company released last November. Major corporations like Johnson & Johnson have used the tool to try and fill positions. Pichai said more than half of U.S. employers struggle to fill open positions.
The search feature is rolling out in the U.S. in the coming weeks.