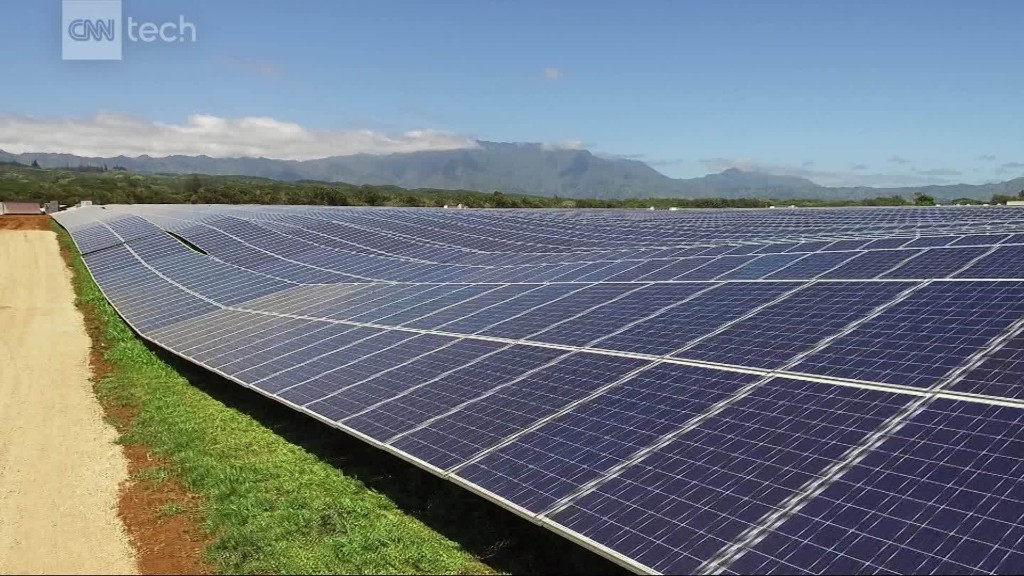 Elon Musk thinks the value of his electric carmaker, Tesla, has gotten out of control.
"I do believe this market cap is higher than we have any right to deserve," Musk was quoted as saying in an interview published in The Guardian on Thursday.
Tesla's (TSLA) stock has soared by more than 40% this year based on investor optimism about prospects for the company's first mass market car, the Model 3.
That's pushed Tesla's market capitalization above $50 billion, meaning the money-losing company is worth more than Ford (F) and General Motors (GM).
Tesla made about 84,000 cars last year, equivalent to just 1% of Ford or GM's annual sales.
It plans to ramp up production to 500,000 electric cars a year. But that's still a drop in the bucket compared to the millions churned out by bigger auto industry players.
And Tesla is losing a lot of money. Earlier this month, the firm reported a loss of $330 million for the first three months of the year. That was worse than expected.
Launching a car company is "the worst way to earn money, honestly," Musk told the newspaper.
Related: GM will stop selling cars in India
This isn't the first time he's warned investors that they may be getting ahead of themselves. Back in 2013, he used very similar language about the company's market value after a 400% gain in 10 months.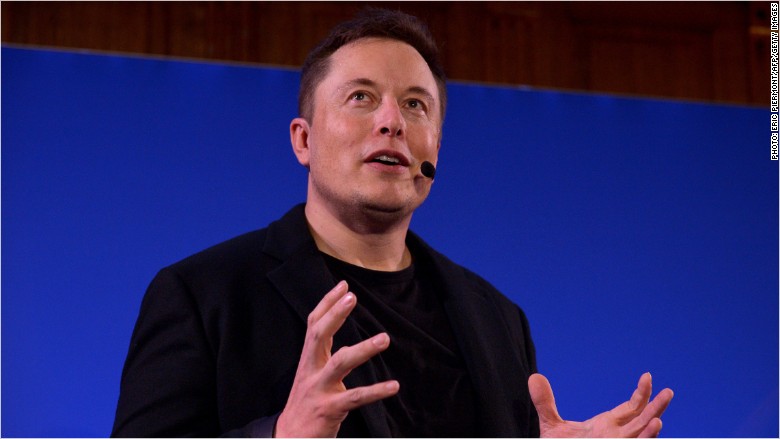 At other times, he's appeared to talk up the valuation.
In early 2015, he predicted the automaker could be worth $700 billion by 2025 -- roughly as much as Apple (AAPL). That was when Tesla was worth just $25 billion.