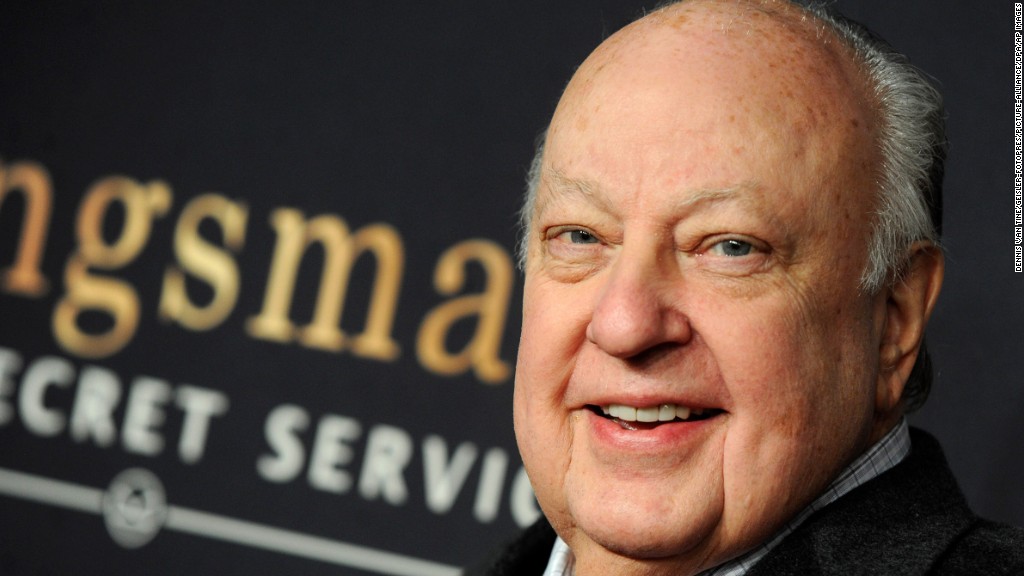 Roger Ailes, the co-founder and former chairman of the Fox News Channel, has died. He was 77 years old.
Ailes was ousted from Fox in the summer of 2016 after being engulfed in widespread allegations of sexual harassment. Fox News personalities and many other media and political types took to social media to weigh in on the death of the controversial mogul.
Fox reporters and contributors
Among Fox personalities, Ailes was remembered as a titan. In their messages, they paid little or no attention to the sexual harassment allegations that came to define the man toward the end of his life.
News media
Other media figures were a bit more pointed, especially those who disagreed with Ailes' politics.
Notably absent from the deluge of memorials and takedowns: The women who made the sexual harassment allegations that brought Ailes down. Gretchen Carlson, Andrea Tantaros and Megyn Kelly all remained silent about him on Twitter Thursday morning.
Prominent Republican politicians like President Donald Trump, who had backed Ailes before his ouster, Speaker of the House Paul Ryan and Senate Majority Leader Mitch McConnell also remained quiet about the news.