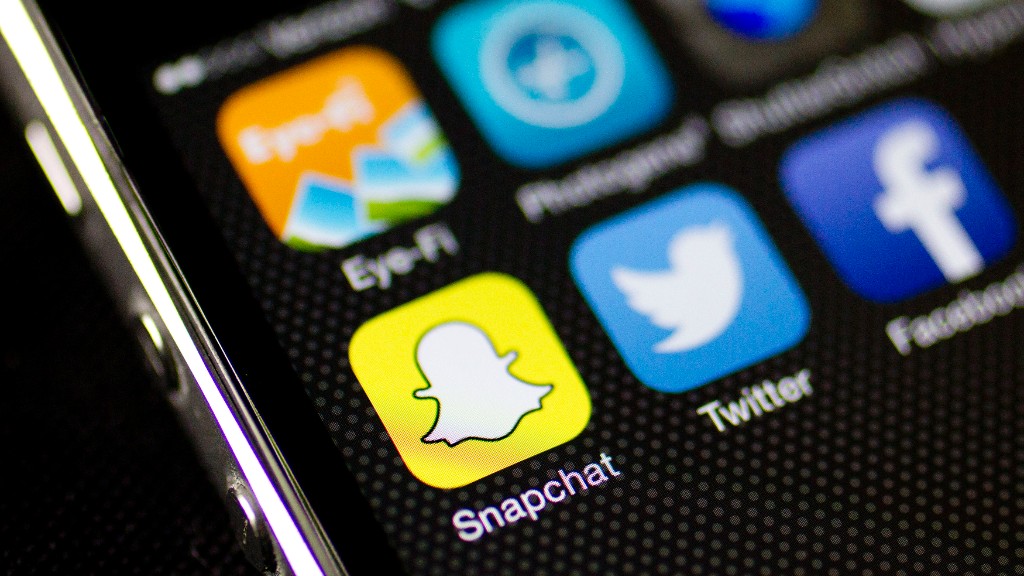 Facebook has been fined €110 million ($122 million) for misleading European officials about its takeover of WhatsApp.
As part of a regulatory review of the merger, Facebook (FB) told the European Commission in 2014 that it would not be able to match up existing user profiles with WhatsApp phone numbers.
Two years later it did exactly that.
The European Commission said Thursday that Facebook staff knew at the time of the review that it was technically possible.
It's the first time Europe's antitrust agency has fined a company for providing misleading information about a takeover. But it won't have an impact on the deal, which was completed in October 2014.
Facebook paid $19 billion for WhatsApp, by far its largest acquisition ever. Using the messaging app's data allows Facebook to target its ads better, boosting profits.
"Today's decision sends a clear signal to companies that they must comply with all aspects of EU merger rules, including the obligation to provide correct information," said Margrethe Vestager, the EU's top antitrust official.
Related: U.K. says Facebook and Google must tackle hate speech
Facebook said it had made an honest mistake.
"We've acted in good faith since our very first interactions with the Commission and we've sought to provide accurate information at every turn," the company said in a statement.
"The errors we made in our 2014 filings were not intentional and the Commission has confirmed that they did not impact the outcome of the merger review," it added.
Facebook's fine is the latest in a series of legal headaches for big U.S. companies in Europe.
Apple (AAPL), Amazon (AMZN) and Google (GOOG) are facing antitrust, tax avoidance and data protection probes.