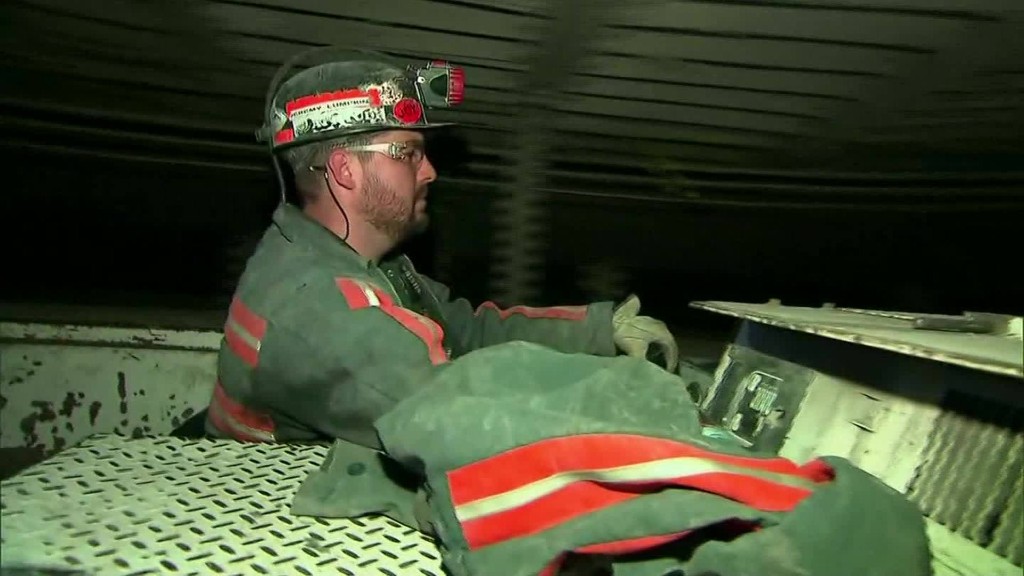 A tussle over taxes has brought a $12 billion coal mine in Australia to a screeching halt.
The Adani group -- owned by one of India's richest men -- said it was not ready to invest in the massive project after the Queensland state government failed to guarantee financial support.
"In light of this, Adani has decided to defer consideration of a final investment decision," said Ron Watson, a company spokesman, in a statement emailed to CNMoney.
Adani was proposing to develop the new mine, build a 240-mile railway and an airstrip. It estimated that the mine could become Australia's biggest and create 10,000 jobs.
But it was expecting Queensland to confirm tax breaks and had also applied for a $750 million government grant to help build the railway.
Related: An Indian mining tycoon is pouring billions into commodities
Those demands have divided the Queensland government. Several lawmakers and environmental activist groups said Australian taxpayers should not be subsidizing the Indian company, owned by billionaire Gautam Adani.
"If Adani can't afford to build the mine without free water, free money and free coal, then Queenslanders can't afford to let them build it at all," Ellen Roberts, a campaigner for activist group GetUp, told television channel ABC.
Queensland's deputy premier, Jackie Trad, said waiving taxes for Adani would break an election promise that Australians would not have to help pay for the mine.
"We will not hand over taxpayers' funds to build the infrastructure that Adani wants," she said in parliament.
Another lawmaker, Larissa Waters, said Adani "has thrown a tantrum to bully the Queensland government."
But other politicians attacked the government, saying the mine would have brought jobs the region desperately needs. Queensland has one of the highest jobless rates in Australia.
Related: The coal miner who became a data miner
State premier Annastacia Palaszczuk said her government was "firmly focused" on creating jobs and was working towards a compromise with Adani.
"The government is working to develop a policy framework," for all potential projects in the region, a spokesperson for Palaszczuk said in an emailed response to CNNMoney.
In the meantime, however, Watson says Adani will not invest until Queensland delivers its side of the bargain.