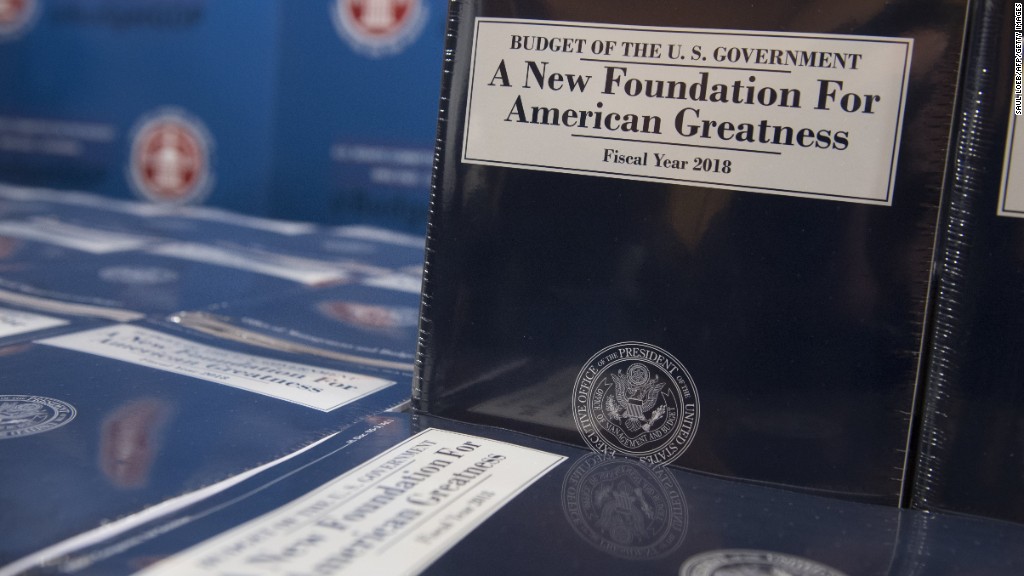 Welcome back to reality.
Returning from a long holiday weekend is always tough, but if you need some help digesting recent headlines (along with your barbeque) we've got you covered.
Here's all the money news you need to know.
THE UNCERTAINTY CONTINUES FOR SOME STUDENT LOAN BORROWERS
Graduation season is in full swing, and there's still a lot of uncertainly surrounding a government student loan program.
The Public Service Loan Forgiveness Program, which cancels the remaining student debt of government and nonprofit workers if they've been making on-time payments for 10 years, could be on the chopping block.
President Trump released his budget last week, and it called for ending the program for new borrowers. The White House said the cut, which requires an act of Congress, would save $27.5 billion over 10 years if enacted.
More than 400,000 people rely on the program, and ending it could hurt the flow of new doctors and lawyers.
The White House's budget also called for the number of Work Study jobs for college students to be cut in half.
If you walked across the graduation stage this year, congratulations and welcome to the real world! Now don't make this major financial mistake.
TALK ABOUT SHORT-TERM MEMORY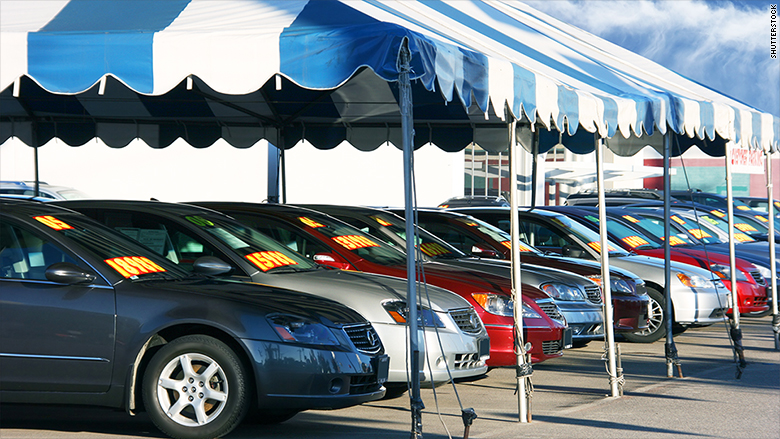 A record number of Americans currently have an auto loan, and there are growing concerns that many borrowers can't afford their loans.
A recent report from Moody's Investors Service found that one of the largest subprime auto lenders in the nation only checked the incomes of 8% of its applicants.
Sound familiar? In the years leading up to 2007, many banks issued home loans to less-than-qualified borrowers who later couldn't afford the payments. The massive wave of defaults led to the housing crash felt around the world.
It's important to keep in mind that the auto lending industry is much smaller than the mortgage market. So even if massive defaults start occurring, it's not likely to have the same economic impact.
If getting a new set of wheels is on your to-do list this summer, make sure it's safe and that you don't pay more than you have to. Here are three tips to help make sure you get a good deal driving off the lot.
ANOTHER DAY, ANOTHER HACK
The hits keep on coming for Chipotle (CMG).
The burrito chain confirmed that a cybersecurity attack that hit most of its restaurants allowed hackers to steal credit card information from customers.
The burrito chain first announced the breach in April, but gave more details on the attack last week.
And a new government report shows that identity thieves act fast.
A report from the FTC shows that when stolen personal data is dumped online, it can take less than 10 minutes for bad guys to start using.
On a related note, if you have some potentially embarrassing Instagram posts hiding in your closet, there's a new tool that could help.
WORK PLACE DRAMA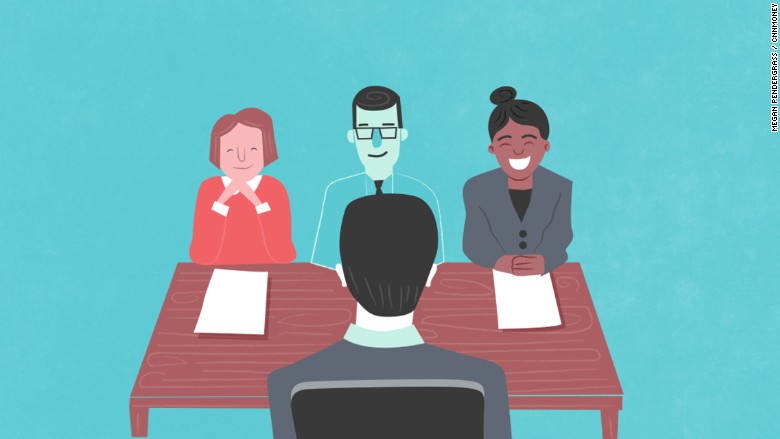 The gig economy is changing the labor market, and it might be larger than you think.
According to the CEO of of Intuit, the gig economy is an estimated 34% of U.S. workforce.
Solar is also powering a lot of job growth. Solar employment expanded last year 17 times faster than the total U.S. economy, according to an International Renewable Energy Agency report published last week.
If you are prepping for your next job interview, here are five hacks to help seal the deal.
And now that the unofficial start to summer is behind us, it's time to start planning your vacation. Seriously.
A survey out of Glassdoor last week showed that only 23% of workers reported taking all their paid time off in the last 12 months. That means the majority of employees are leaving money on the table.
IT'S TIME TO GET SERIOUS ABOUT YOUR FINANCES
Getting out of six-figure debt is hard, but not impossible.
Check out this story of a couple that got serious about paying down their debt and was able to shed $200,000 in two years.
While reducing debt takes planning and discipline, it doesn't have to mean sitting at home every night. Here's some advice for grads struggling to cope with debt while still trying to have a life.
And if you and your honey are constantly fighting over money, CNN's Anna Bahney talked to experts to get five tips to stop the financial drama and grow wealthy as a couple.