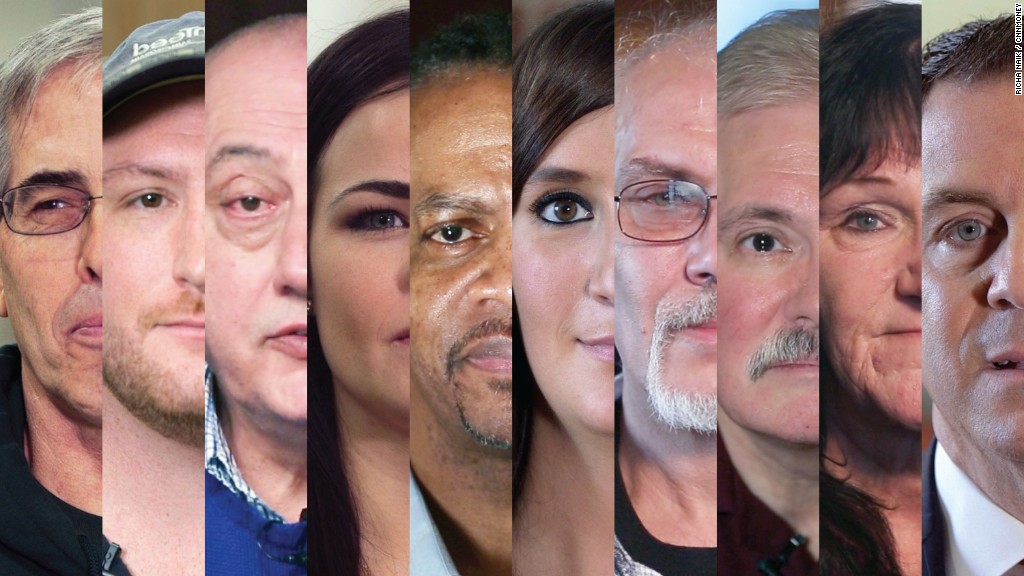 General Motors is cutting factory jobs again.
The automaker will eliminate one of two shifts at its Warren, Michigan plant, which makes transmissions. The company won't say how many jobs will be affected, but the cuts could eliminate about half of the nearly 600 jobs at the plant.
"Recent actions to reduce passenger car production have caused us to adjust transmission production," said GM's statement. "This action will help maintain more stable production and provide the smallest impact to plant employment going forward."
Related: 3 car buying tricks to ensure you get a good deal
After seven straight years of increasing sales, car sales slowed in 2017. So automakers are trimming production so that they're not they're not stuck with too many unsold cars.
Related: Car sales - The party may be over
This is the fifth time that GM has eliminated a shift of work at a U.S. plant since last November, eliminating a total of about 5,000 jobs. The third shifts have been eliminated at the Lordstown, Ohio, plant, the Detroit Hamtramck plant, and at two plants near Lansing, Michigan.
But about 700 of the GM workers who were laid off are expected to get their jobs back next year as GM ramps up production once again.