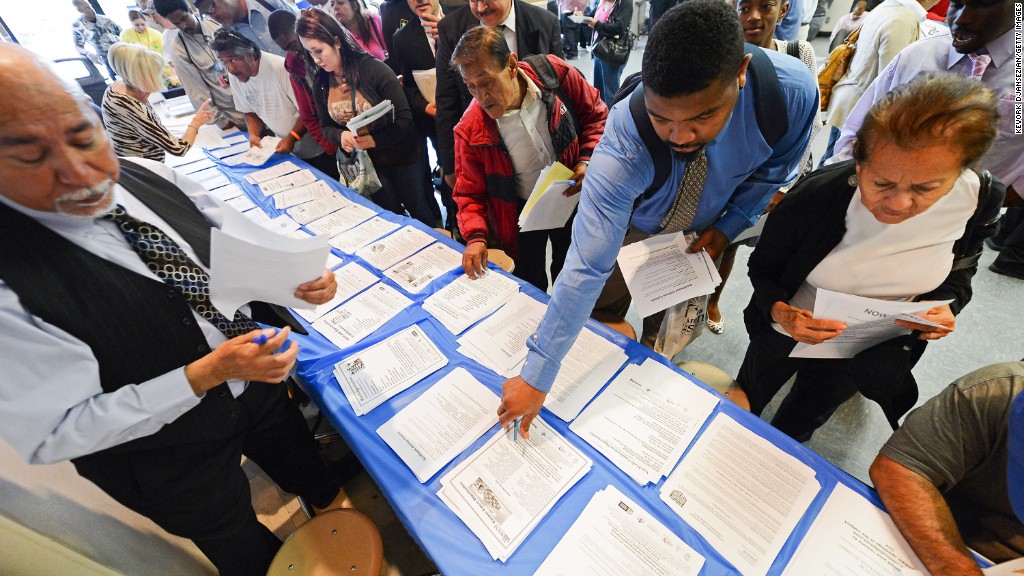 Last week's heavy news flow focused a lot on jobs: how many were created, what industries are hiring and who's still looking for work.
Here's all the news you need to know that could impact your bottom line:
ALL ABOUT JOBS
We found out on Friday that the unemployment rate fell to its lowest level since 2001 in May to 4.3%.
But hold the balloons.
The drop in the jobless rate wasn't for good reasons, explains CNNMoney's Patrick Gillespie. The decrease was mostly because Americans are giving up looking for work while the number of people with a job also fell.
The number of jobs gained for the month was less than expected at 138,000. Employment gains for March and April were also revised down.
But there were some bright spots in the report: Workers are earning more and wages continued to increase. In the last 12 months, hourly earnings rose 2.5%.
The labor market has come a long way since the Great Recession. In June 2009, the unemployment rate peaked at 10%.
President Trump tried to paint a particularly rosy picture of the labor market last week: He took credit for creating one million private sector jobs.
While that sounds great, there's a slight hiccup with that figure. It's not true.
CNNMoney's Heather Long crunched the numbers from the Labor Department and found that only 601,000 private sector jobs have been added since January.
TRUMP SAYS AU REVOIR TO PARIS ACCORD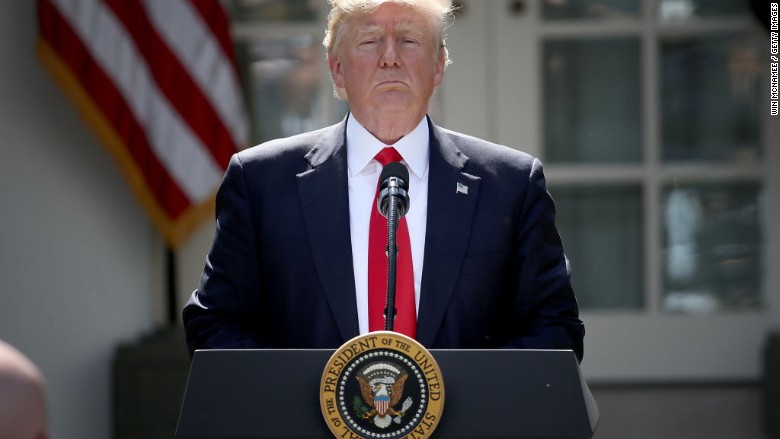 Trump announced on Thursday that the U.S. would withdraw from the Paris climate accord. He described the deal as being unfair to the U.S.
During the announcement in the White House's Rose Garden, the president cited a study from NERA Economic Consultants about how many jobs the U.S. could lose due to the climate change deal.
Here's a breakdown of what's included in that report, and why some experts disagree with its findings.
Trump has promised to bring back coal mining jobs. But all the excitement about a boom in coal jobs might be a little exaggerated.
Curious how coal miners are reacting to the president's announcement? Here's a story on how female coal miners in Wyoming feel about the decision.
FOR RETAILERS, THE STRUGGLE IS REAL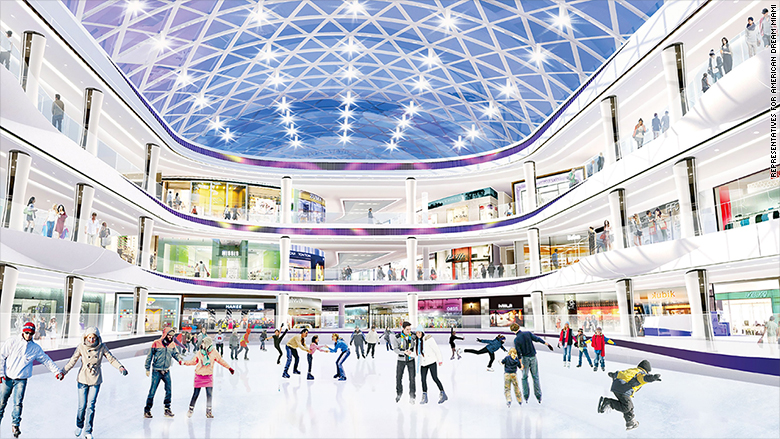 Quick...when was the last time you headed to the mall for a new outfit?
Struggling to remember? You and everyone else.
As consumers continue to shop online, it's putting a real crunch on malls and other brick-and-mortar stores.
Here's how bad the situation could be: A report from Credit Suisse released last week found that between 20% and 25% of American malls will close within five years.
But not everyone is predicting the death of the mall. Some are actually thinking bigger is better.
A group of developers are proposing a retail and entertainment complex in South Florida covering a staggering 6 million square feet -- 30% bigger than the Mall of America in Minnesota.
HOW SOON BEFORE YOU CAN SAY GOODBYE TO THE 9-5
We all dream about the day we bid farewell to the daily desk grind to enter retirement bliss.
But just how soon can that become your reality? Well, it depends.
There are a lot of different ways to calculate your retirement age and savings needs. But here's a good breakdown of how to figure out your "take-this-job-and-shove-it" date.
For the Class of 2017, retirement is probably decades away. But we do have some good news for these recent grads: Average starting salaries are up 3% from last year, according to a recent report.
New grads can expect to earn an average $49,785 in their first job.
But if you aren't happy with your current salary, here are five tips to negotiate a raise.
LISTEN UP, FIRST-TIME HOME BUYERS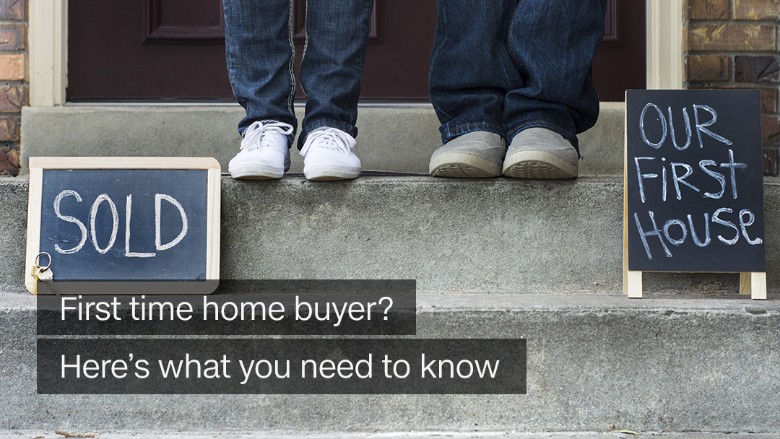 In many cities around the country, it's a seller's market. That makes it tough for first-time buyers trying to compete.
But not impossible.
Here's what real estate agents from across the U.S. want first-time buyers to know.