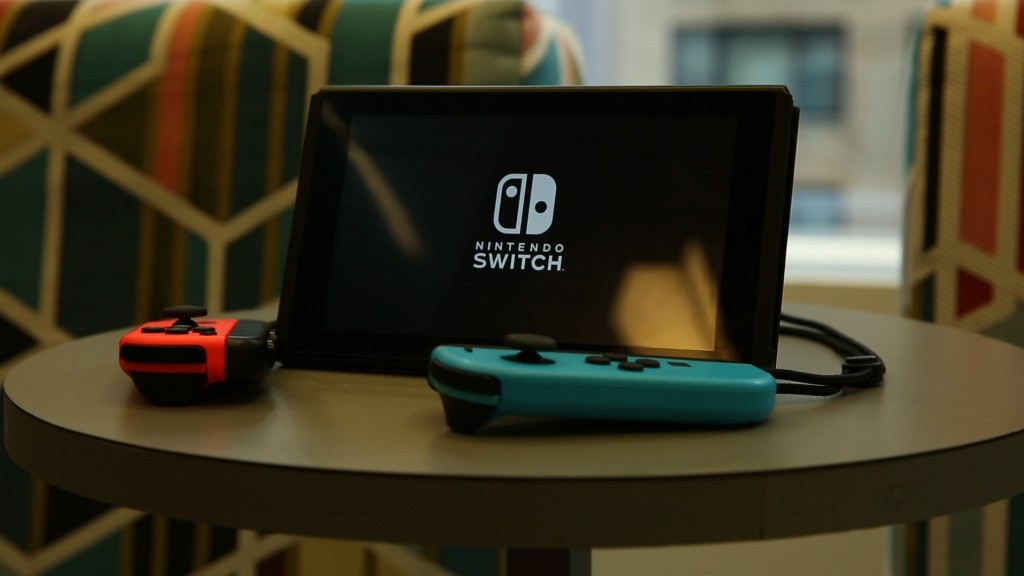 Fox owns a lot more than the cable news network beloved by President Trump.
Rupert Murdoch's media empire is also a major player in Hollywood -- and now Fox wants to become a force in the multi-billion-dollar gaming industry, too.
FoxNext, a video game unit set up by 21st Century Fox (FOXA) earlier this year, said Tuesday it was buying Aftershock, a creator of mobile games that is working on a series tied to James Cameron's blockbuster "Avatar" and its upcoming sequels.
"Avatar" was released by Fox's movie studio. The sequels will be as well. So this deal gives Fox the potential to make even more money from all those blue Na'vi on the moon Pandora.
FoxNext has already made games for mobile devices, PCs and consoles, tied to some of its most successful TV and movie franchises, such as "The Simpsons," "Family Guy," "Ice Age" and "Alien."
It is developing augmented and virtual reality games, too, and will be responsible for interactive attractions at the Fox World theme park, scheduled to open in Malaysia this year.
Fox didn't disclose how much it paid for Aftershock. But the allure of gaming is obvious. Shares of Electronic Arts (EA), Activision Blizzard (ATVI) and Take-Two Interactive (TTWO) have soared this year and are near all-time highs.
Related: Here's why Microsoft's stock is quietly soaring
Demand for their action and sports games for consoles made by Microsoft (MSFT) and Sony (SNE) is strong. The three companies are also bolstering their mobile and online gaming efforts.
Nintendo (NTDOF) has enjoyed its own resurgence lately, thanks to its Switch console and the AR hit Pokémon Go.
Augmented reality and virtual reality are expected to be big drivers of revenue and profits for most of the big gaming companies over the next few years. Other tech firms have taken notice of the trend.
Google owner Alphabet (GOOGL) recently bought VR gaming studio Owlchemy Labs.
Related: Minecraft helps Syrian refugees feel more hopeful
And the worlds of gaming and traditional entertainment are increasingly converging as well. Activision has set up its own film studio and is working on a series of movies tied to its "Call of Duty" game franchise.
So it looks like Fox recognizes how lucrative gaming can be. Still, owning the content that's suitable for video games is no guarantee of success. Disney (DIS) shut down its in-house gaming division last year and now licenses its content instead.