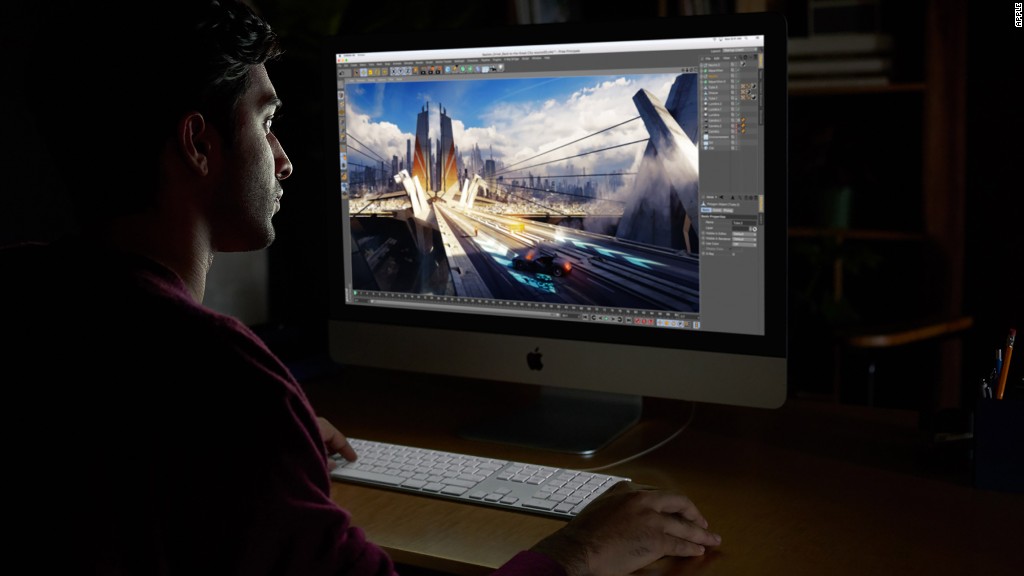 Is this the beginning of the end of autoplay?
You know those pesky, annoying videos that automatically start playing when you open up a new web page, causing you to mute your computer and search feverishly for the pause button, or just close the browser altogether?
Or, even worse, those intrusive pop-up ads that block the page and force you to wait for 10 or 15 interminable seconds before you actually get to see the web page at all?
Related: Apple announces a new speaker, iMac Pro and iOS 11
Those may soon be a thing of the past.
Apple on Monday announced a new feature to block autoplay videos on its next iteration of the Safari web browser. The upcoming version will also disable trackers that allow advertisers to monitor user activity for targeted ads. Apple announced the changes four days after Google, the dominant player in Internet advertising, reportedly told publishers about plans to roll out an ad blocker for its Chrome web browser.
"It's far too common that people encounter annoying, intrusive ads on the web," Sridhar Ramaswamy, Google's senior vice president for ads and commerce, wrote in a Google blog post on Thursday.
These moves are as likely to delight consumers as they are to terrify publishers.
From the consumer perspective, autoplay videos and pop-up ads are the bane of the Internet user experience. They interrupt the flow of news consumption and create a nuisance for the reader.
For publishers, including CNN, autoplay videos can be a huge revenue generator. By having videos start automatically, publishers boost their overall video audience numbers by including users who may not actually watch the videos. They then take these jacked-up numbers to advertisers and sell ad space for more money.
Similarly, some advertisers are willing to pay more for pop-up ads because they know they're advertisements will get it front of the consumer.
With the introduction of autoplay blocking on Safari and ad-blocking on Chrome, publishers could find themselves in a bind. Google alone accounts for more than 40% of the digital advertising market in the United States, according to digital marketing research firm eMarketer.