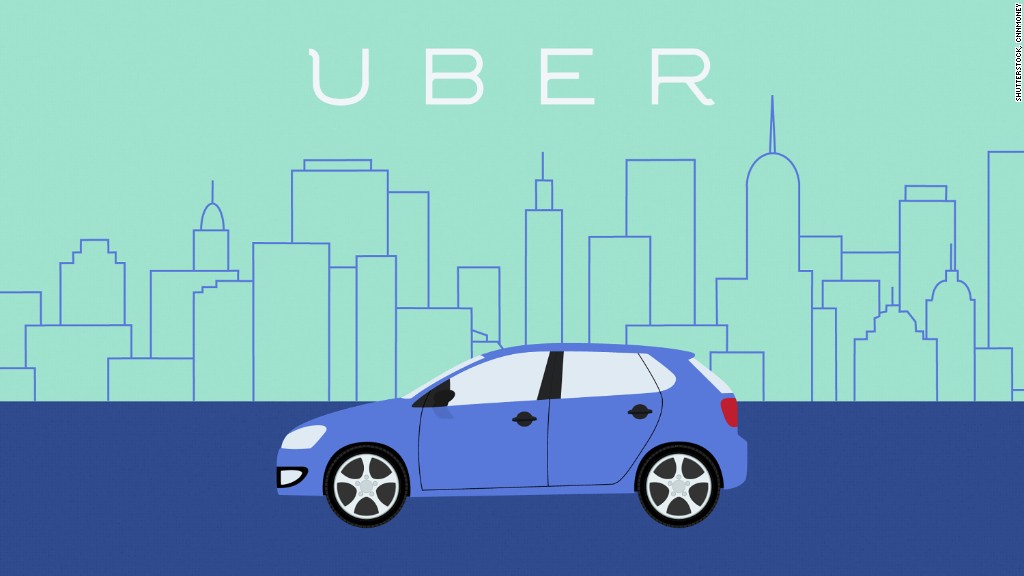 Uber is acting swiftly after an investigation substantiated many reports of sexual harassment at the company.
Uber has fired 20 employees based on the investigation's findings, a person with knowledge of the matter confirmed to CNN Tech. At a staff meeting on Tuesday, employees were notified that 215 harassment claims had been investigated. The source said that 100 required no action, 57 were still being reviewed and 31 people were in training or counseling. Bloomberg was first to report the news on Tuesday.
The 215 claims included discrimination, unprofessional behavior and bullying -- as well as sexual harassment, according to a source who attended the all hands meeting.
In February, Uber was rocked by allegations of systemic sexism at the company by a former engineer, Susan Fowler. Fowler published a damning blog post alleging, in detail, misconduct at the company and its failure to correct it. It included the time Fowler was propositioned by a superior for sex. Fowler said she later discovered others had spoken up internally about similar treatment and Uber did little more than issue a warning.
CEO Travis Kalanick hired former Attorney General Eric Holder and Tammy Albarran, both partners at law firm Covington & Burling, to look into the company's culture. The company also brought on the law firm Perkins Coie to investigate the specific harassment allegations that Fowler raised.
Related: Uber hires new exec to help improve company culture
The Perkins Coie findings, which employees were briefed about on Tuesday, is what resulted in the terminations. It was not immediately clear who was among those fired, or what their roles were. According to the source, multiple senior level employees are no longer at the company as a result of the investigation.
The findings of the Covington & Burling report were presented to Uber's board members last week. Uber has not yet publicly released their findings, but the recommendations are expected to be shared next Tuesday at another weekly meeting. Uber and Perkins Coie did not immediately respond to requests for comment.
This news come at a time when many high profile executives are leaving Uber. In the last few months, executive departures have included VP of finance Gautam Gupta, president Jeff Jones -- who was at the company for less than a year -- and Anthony Levandowski, an exec at the center of Uber's battle with Google (GOOGL) over stolen self-driving car technology.
Editor's Note: This story has been updated with the latest information on the number of Uber employees who have been let go.