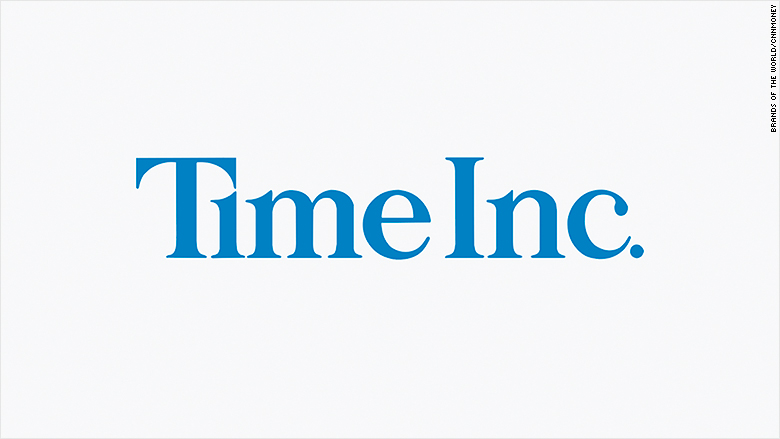 Time Inc. will eliminate 300 positions through layoffs and buyouts, it announced Tuesday.
The move, which President and CEO Richard Battista described as "difficult but necessary," will reduce Time Inc's global staff by 4% and comes as the magazine industry struggles to cope with declines in print circulation.
"We are taking a holistic approach to cost-structure reengineering for the whole company," Battista told CNNMoney in an interview. "In commencing that work, we are looking for ways to be more efficient as a company and ways to find more cost savings."
Battista said this was the only round of layoffs and buyouts planned for the time being, and that Time Inc. was "always trying to minimize any employee headcount reductions."
In a memo to staff, Battista said such cuts were necessary to make the company "more efficient and to reinvest resources in our growth areas as we position the company for long-term success."
"As I've mentioned many times, Time Inc. is a company in rapid transformation in an industry undergoing dynamic change," Battista wrote in the memo.
Time Inc., which publishes Time Magazine, Sports Illustrated, Fortune and dozens of other titles, had been entertaining offers from potential buyers earlier this year, but announced in April that it would back away from plans to sell.
Battista said on Tuesday that Time Inc. still had no intention to sell.