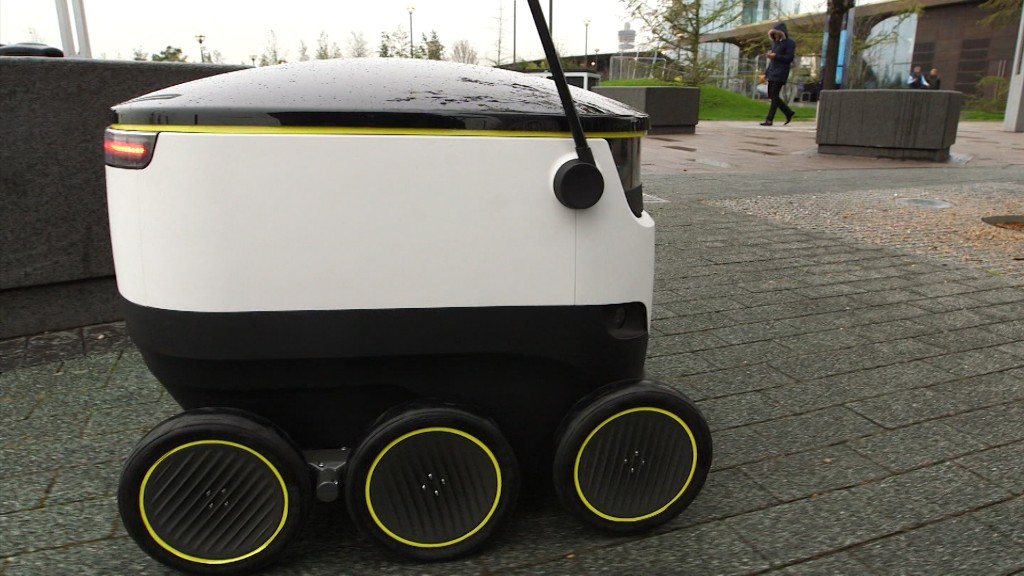 Clean up in aisle 4!
Shares of supermarket chain Kroger plunged nearly 20% Thursday to their lowest level since October 2014 after warning that its earnings for the full year would be lower than Wall Street analysts expected. Kroger was by far the worst performer in the S&P 500.
Kroger (KR), which also owns the Ralphs, Fry's and Harris Teeter brands of grocery stores as well as department store and jewelry retail chain Fred Meyer, is being hurt by two big trends: lower food prices due to deflation and increased competition.
Deflation may be less of an issue going forward, which is great for the company and its shareholders but may be bad news for consumers who have gotten used to enjoying a smaller bill at the grocery store.
Kroger said in its earnings call with analysts Thursday that a recent rebound in various agricultural commodities has led to some inflation for produce prices. That will be a welcome relief for Kroger since it could lead to higher profit margins in the future.
But competition isn't going away. In fact, it's getting tougher -- and that's putting pressure on prices too.
Amazon (AMZN) is bulking up its food delivery business. Walmart (WMT) has bolstered its grocery offerings at its stores. Costco (COST) is another big threat.
And two European supermarket giants, Aldi and Lidi, are targeting the U.S. as well. They each have aggressive plans to open lots of stores in America.
Related: Whole Foods shakes up its management team -- again
Kroger also faces challenges from other established supermarkets as well as organic food stores in the U.S.
Shares of three of those chains -- SuperValu (SVU), Whole Foods (WFM) and Sprouts (SFM) -- plunged Thursday along with Kroger. But they all face a threat from private companies too, such as Trader Joe's and Safeway-owner Albertsons.
To its credit, Kroger has invested pretty heavily in its own organic and natural food and personal care brands. So it's not as if the company has missed out on that trend. But Kroger no longer has to contend with just other supermarket chains.
And even though the company -- with a more than $22 billion market valuation and total sales of $115 billion last year -- is no slouch, it now has to deal with two retail leviathans in Amazon and Walmart.
That's why it's telling that one analyst asked Kroger executives on the conference call if they felt Kroger had "enough scale" to compete with Amazon and Walmart given the "tremendous amounts of cash" they both produce.
The company maintained that it is big enough to go toe-to-toe with Walmart and Amazon. But investors clearly disagree.