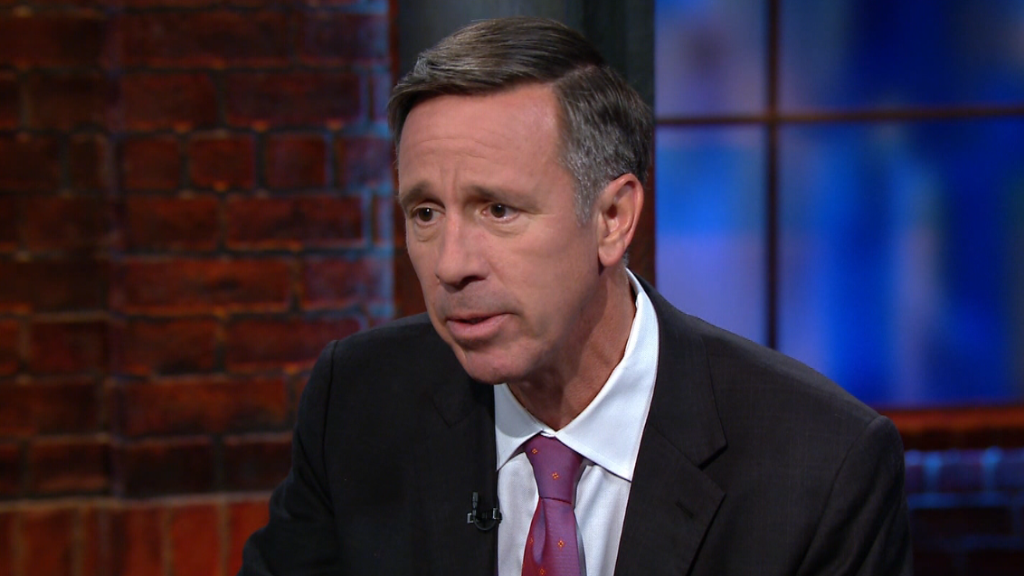 Marriott's cancellation policy just got a little stricter.
The world's largest hotel chain announced on Thursday that customers must give at least 48-hours notice if they plan to cancel a reservation -- or cough up a fee equivalent to one night's stay.
Up until Thursday, guests were generally allowed to cancel reservations without a penalty up until the day before their visit.
"Guests will now be required to cancel their room reservation by midnight 48 hours prior to arrival in order to avoid a fee," Marriott International (MAR) said in a statement. The new policy applies to hotels in the United States, Canada, Caribbean and Latin America. Marriott added that the change will not apply to Design Hotels, which are independently owned, and Marriott Vacation Worldwide hotels.
A handful of Marriott hotels already had a 48-hour or 72-hour cancellation policy in place prior to the company-wide decision, according to Allison Sitch, a Marriott spokeswoman. She said that some of those hotels with a 72-hour cancellation policy will continue that practice, and some that had previously maintained a 48-hour policy have switched to a 72-hour cancellation policy.
Related: Marriott and Starwood merge to form the world's biggest hotel company
The new rule will impact guests staying at hotels that are a part of the Starwood network, which was acquired by Marriott in 2016. Marriott International includes W Hotels, St. Regis, Westin, Sheraton and Courtyard hotels, among others.
Marriott explained that the change will help out customers seeking reservations on short notice, adding that hotels with a one-day policy were left with "a significant number of unsold rooms" due to last-minute cancellations.
Guests who made their reservations before June 15 can still cancel up to a day before arrival without consequence.