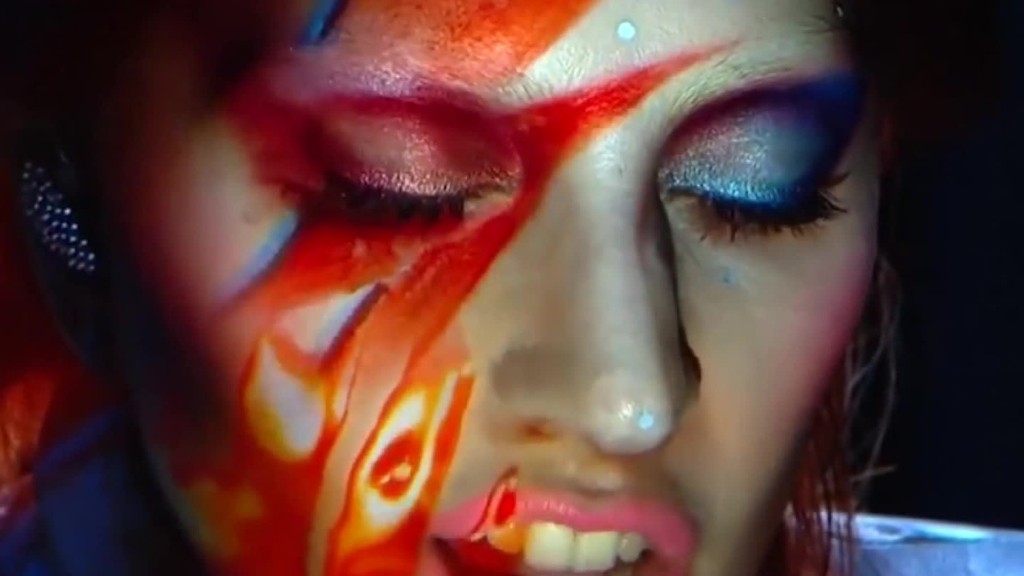 The next Olympic Games will be a spectacle of modern technology.
The International Olympic Committee (IOC) on Wednesday announced a new partnership with Intel (INTC) that will run through 2024. The Santa Clara, Calif.-based chip maker will provide drones, virtual reality, artificial intelligence and 360-degree video platforms to help capture Olympic events.
The partnership will start with the 2018 Winter Games in South Korea.
The news comes one week after McDonald's (MCD) parted ways with the Olympics after a four decade long sponsorship. McDonald's has worked with the Olympics since 1968.
Although technology at the Olympics is nothing new, it will play a bigger role in broadcasting games. For example, Intel said home viewers will be able to choose viewing points at Olympic venues, such as front row seats, through virtual reality and 360 video.
Drones will also become more prominent at the Olympics. Intel hasn't announced the various ways it will use the technology but noted they'll create "images in the sky," likely during the opening ceremony. Intel-powered drones were used in Lady Gaga's Super Bowl halftime show this year.
"Drones are excellent for light shows, filming at different angles and moving something light from point A to point B," Intel chief strategy officer Aicha Evans told CNN Tech.
Related: McDonald's and the Olympics are parting ways
Evans said Intel's technology will also help athletes and coaches. For example, coaches could use virtual reality to closely analyze an athletes' performance from different angles, Evans said.
The sponsorship builds on Intel's bigger push into sports. The company recently announced a three-year deal with Major League Baseball to use its True VR platform to broadcast live games and show highlights and on-demand replays.
Intel has also partnered with the National Football League. During Super Bowl LI in 2017, its "Be the Player" perspective, shown via 360 video, provided a point-of-view shot from any player on the field.
Related: Stunning underwater Olympics shots are now taken by robots
The Olympics Committee's move is part of a greater effort to attract a younger audience amid declining viewership.
"The average audience age in traditional TV continues to go up. [Younger people] consume it off of different platforms and in different ways," Timo Lumme, IOC managing director of TV and marketing services, told CNN Tech. "We know these technologies will engage a younger demographic."
Technology continues to have a growing presence at the Olympics. In recent years, photographers have used 3D cameras and underwater robots to capture unique shots.