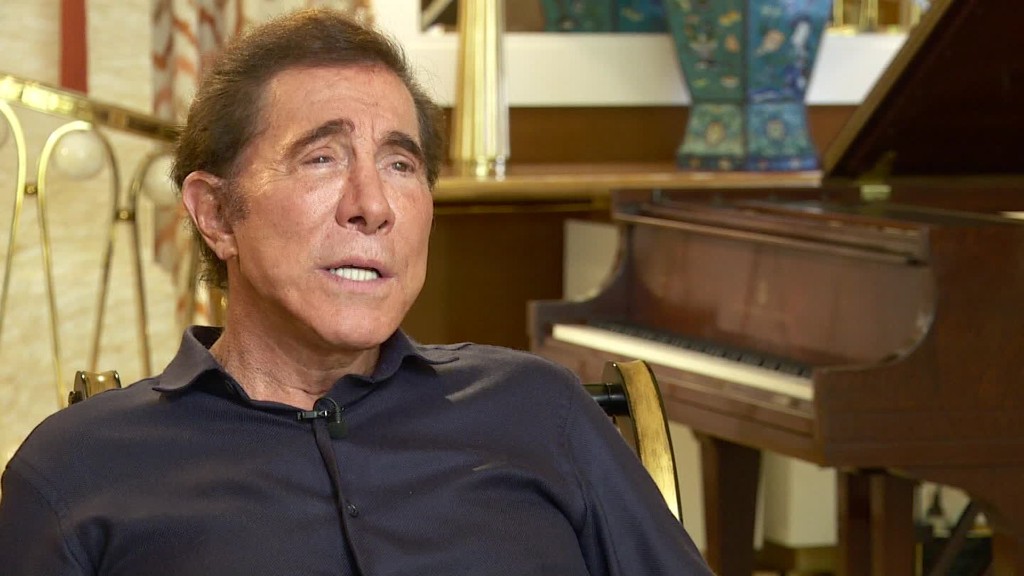 China's crackdown on gambling has resulted in prison for a senior Australian casino executive and 15 of his colleagues.
A Shanghai court on Monday sentenced Jason O'Connor, the head of Crown Resorts' international unit for high-rolling gamblers, to 10 months in prison on gambling charges, the company said.
The outcome ends months of uncertainty for the big Australian casino operator. Chinese authorities detained the group of Crown employees last October in a major roundup that spooked Asia's gambling industry.
Wealthy Chinese gamblers have proved highly lucrative for Crown and other operators in the region, which have sought to lure them to their overseas destinations. But that approach appears to have fallen foul of President Xi Jinping's sweeping clampdown on corruption, which has targeted gambling as a way for corrupt officials to launder money.
Related: China has a worrying habit of making business leaders disappear
O'Connor was among a group of 19 current or former Crown employees who were convicted in court on Monday. Sixteen of them received prison sentences similar to O'Connor's, according to a company statement. They were also fined a total of 8.62 million yuan ($1.26 million), which Crown said it would pay for them.
The prison sentences are backdated, which means O'Connor and the others have already served more than eight months.
Gambling is illegal in China, except in the territory of Macau. Promoting gambling in mainland China is not allowed, but foreign casinos can promote their resorts in a more general way.
Related: Japan opens door to potential $30 billion casino industry
Chinese "VIP" gamblers brought in big bucks for Crown. More than a third of revenue generated by the company's Australian resorts for the year ended June 2016 came from international visitors, most of them from mainland China, according to the company's latest annual report.
But it reported a decline in sales and profit in the second half of last year due to a 45% plunge in revenue from high-rolling gamers.
The detentions prompted Crown to rethink its business. Since October, it has closed several offices across Asia and offloaded its stake in a Macau casino operator.