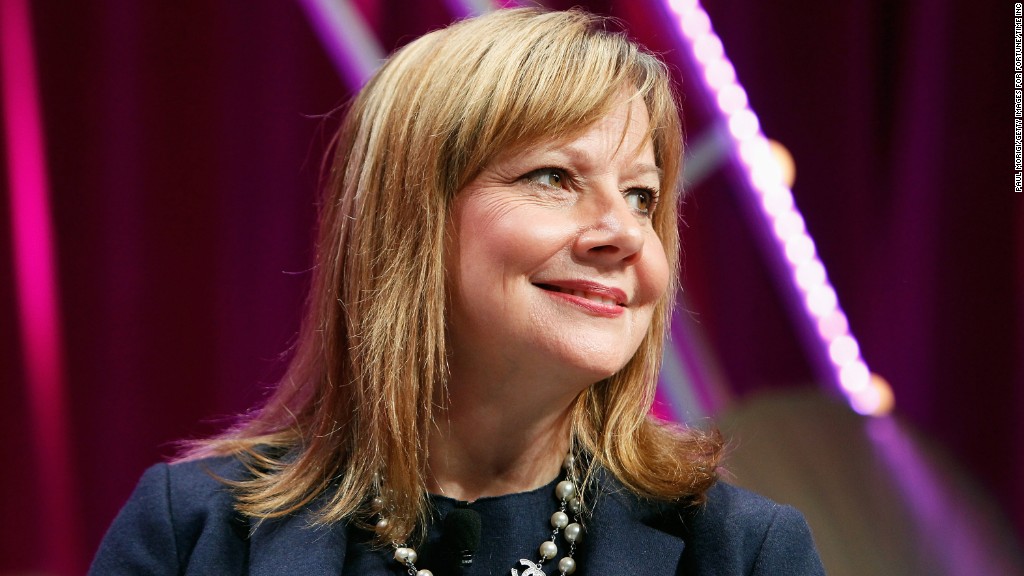 A lot of resources go into building cars, like steel, aluminum, rubber and glass. Also critical: Brains.
But the engineering talent and computer coding skills that the industry needs is in short supply. That's why General Motors CEO Mary Barra announced a new push to train engineers on Wednesday in New York City. The effort is specifically aimed at recruiting women and minorities.
GM has long helped train engineers. Barra earned a degree in electrical engineering from General Motors Institute in Flint, Michigan -- now Kettering University -- an engineering and business school that was, at the time, operated by GM.
"A car today has hundreds of millions of lines of code," Barra said in an exclusive interview with CNN. "We do see a shortage if we don't address this and I mean fully fundamentally. Every child needs to have these skills."
GM hires 1,100 for self-driving cars
So GM (GM) is working with groups that will train teachers and work with students from grade school on up for jobs in computer engineering, Barra said at Cadillac's global headquarters in the West Village.
In Detroit, there are currently three times as many job openings in computer programming as there are in manufacturing, said Hadi Partovi, founder of Code.org, which is one of the groups that GM is teaming up with.
Code.org creates online computer programming lessons and works with schools to build computer literacy curricula. The group boasts that almost half of its 19 million online course participants are members of minority groups and that 9 million of them are girls.
GM announced Wednesday it's giving $200,000 to $250,000 each to Code.org and three other national groups that promote computer literacy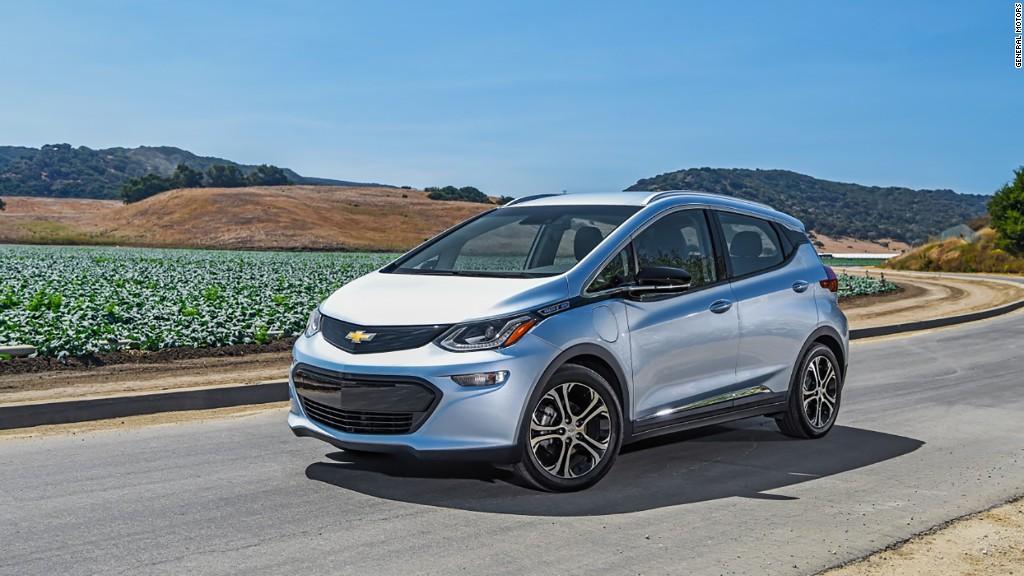 GM is also working with Black Girls Code, a group that aims to increase the number of African-American women in the technology industry. Specifically, GM is helping Black Girls Code to start a chapter in the Detroit area.
Another recipient, the Institute of Play, uses game design concepts to teach various academic subjects. GM is helping the group tailor its concepts and methods to teaching math.
GM's super-cool, super-quiet military truck
The fourth group, Digital Promise, uses technology to train teachers in "computational thinking," or thinking and problem solving methods similar to those used by computer programmers.
Wednesday's announcement is part of GM's larger push to spend over $10 million in 2017 to improve education in the so-called STEM areas of science, technology, engineering and math.
"We need this talent," Barra said. "We need to grow the talent that's going to be able to grow the future of transportation."