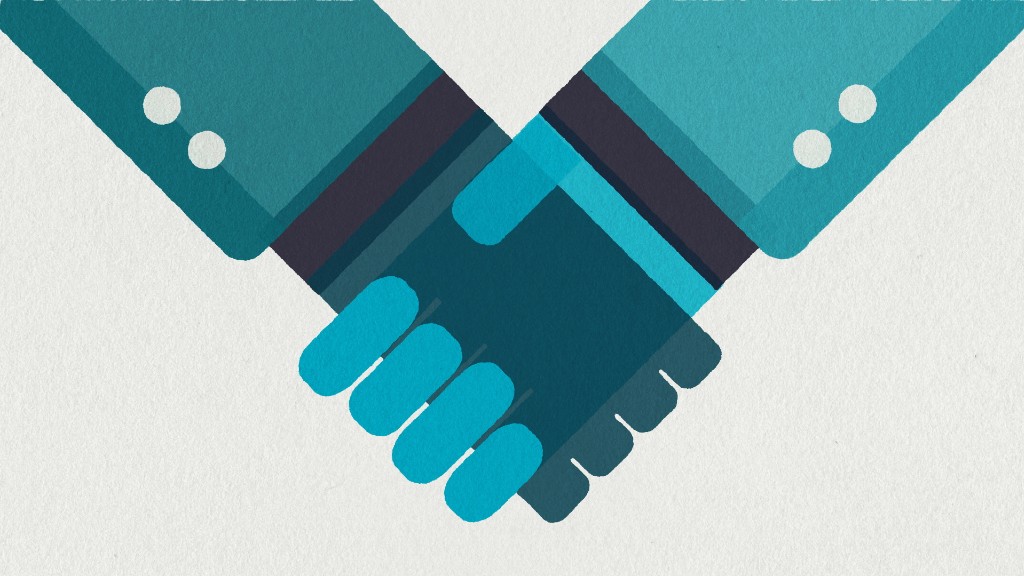 While President Trump talks tough on trade, Europe and Japan are getting on with business.
Negotiators from the European Union and Japan say they're close to striking a major free trade agreement that could jump-start talks for other potential deals.
"An ambitious EU-Japan deal would send a powerful signal to the rest of the world that two of the largest economies are resisting protectionism, in favor of openness, of trade and investment," Cecilia Malmstrom, the EU's top trade official, said this week.
Related: Trump could start a trade war this week
The EU and Japan, which together account for more than a quarter of the global economy, traded roughly $140 billion of goods last year, according to EU data. The deal they are negotiating now would help boost that number.
Japan wants to remove high EU tariffs on products such as cars and electronics, and is also seeking lower regulatory hurdles for Japanese companies doing business in Europe. The EU is pushing for improved market access for agricultural products and lower tariffs on food products such as cheese, pasta, pork and wine.
American business could lose out
An agreement could put some U.S. businesses at a disadvantage.
"If the Japan-EU agreement is reached, Europe will be able to export agricultural products like pork and cheese to Japan with lower tariffs," said Junya Tanase, head of Japan foreign exchange research at JP Morgan. "This means that the U.S. agricultural sector will face some disadvantages in the competitiveness of exports to Japan."
The U.S. had its own chance to gain better access to markets in Japan, the world's third largest economy, through the Trans-Pacific Partnership (TPP), the trade deal designed to reshape trade around the Pacific Rim. But Trump pulled the U.S. out of it at the start of his presidency, much to the dismay of Japan and other signatories.
Related: Japan and Canada want to resurrect Pacific trade deal Trump killed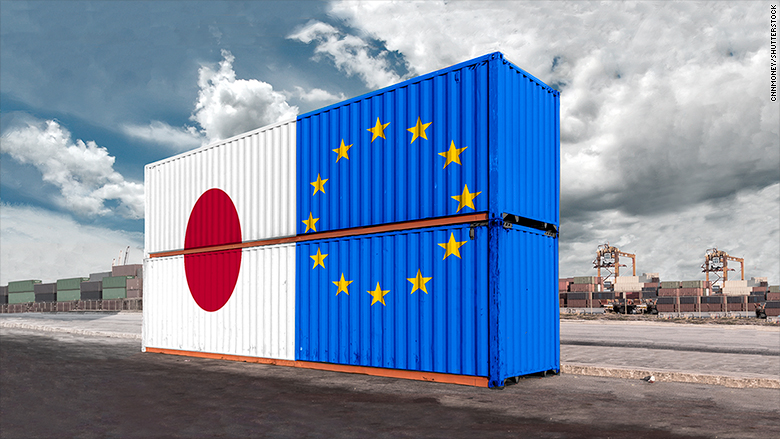 Japanese and European negotiators are attempting to reach a deal ahead of next week's G20 summit of world leaders in Germany.
Japanese Foreign Minister Fumio Kishida told reporters on Thursday that negotiations would continue into this weekend with the aim of concluding a deal at the G20 meeting.
Meanwhile, the Trump administration may be about to antagonize key trading partners, including the EU and Japan, by announcing big tariffs on steel imports this week.
After quitting the TPP, the U.S. has shown interest in reaching a separate free trade deal with Japan. The two sides held economic talks in April, but those have since been overshadowed by Trump's push to renegotiate NAFTA with Mexico and Canada this summer.
However, an EU-Japan deal could prompt the U.S. to speed up the talks with Japan, JP Morgan's Tanase said.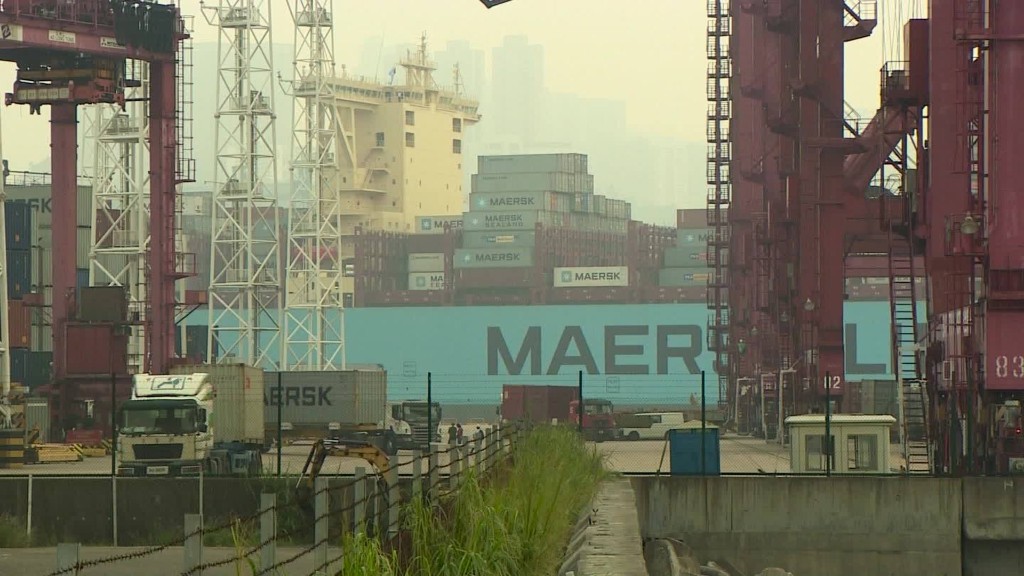 And those aren't the only negotiations that could benefit, said Frederic Neumann, co-head of Asian economic research at HSBC. He pointed to the Regional Comprehensive Economic Partnership, a China-led plan for a mega trade deal that has gained prominence since Trump torpedoed the TPP.
"The EU-Japan deal keeps trade liberalization rolling along and raises the prospects of more bilateral and even multilateral deals being signed in the coming two years by Japan," Neumann said.
-- Yoko Wakatsuki contributed to this report.