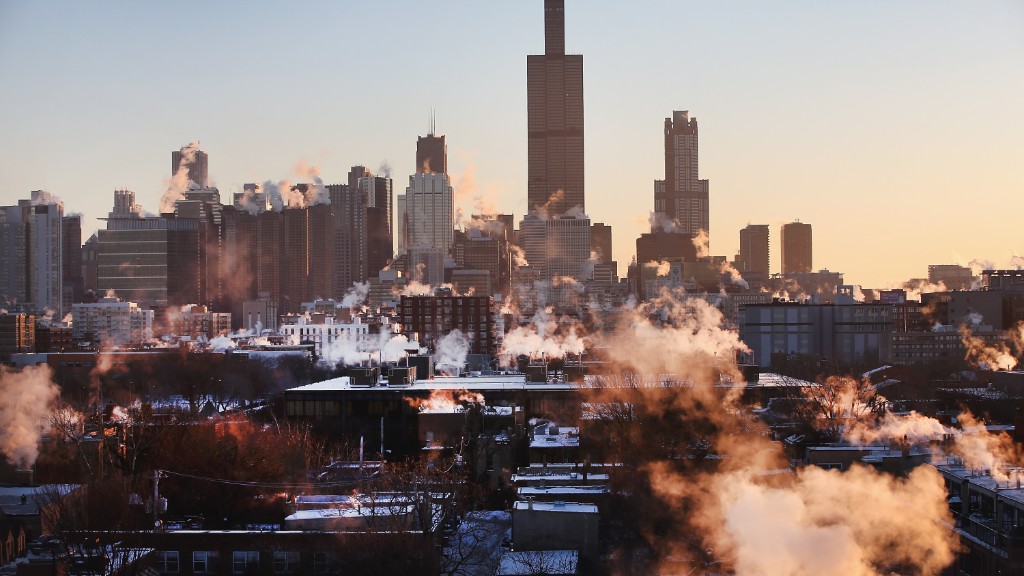 Illinois officials are racing against the clock to pass a budget before the state's credit is branded junk.
The state legislature, facing a massive budget crisis, was unable to reach a spending deal before the new fiscal year began on Saturday -- marking the third year in a row that Illinois has started without a full budget.
Lawmakers worked on Saturday, but GOP leaders said on Twitter late in the day that the Senate had finished its session and won't reconvene until Monday.
Illinois is at risk of becoming the first state to get slapped with a credit downgrade to junk, which could make its money problems even worse. Earlier this week, S&P Global Ratings warned that it would probably issue the demotion if Illinois failed to pass a budget before Saturday.
The rating agencies have yet to weigh in. S&P and Moody's did not immediately respond to CNNMoney's request for comment Saturday.
On Friday, Illinois House speaker, Democrat Michael Madigan, said lawmakers were making progress on a budget deal and asked S&P to wait while lawmakers are talking.
"I would ask that bond rating agencies temporarily withhold judgment and allow legislators time to negotiate a bipartisan, balanced budget," Madigan said.
Republicans and Democrats in the Illinois House and Senate reiterated that on Saturday, saying they've made "significant progress" toward landing a deal.
Related: How Illinois became America's most messed-up state
After decades of fiscal mismanagement, Illinois faces $15 billion in unpaid bills and owes a whopping quarter-trillion dollars to public employees when they retire.
The budget crisis has crippled social services that rely on state money, from mental health services and Meals on Wheels for homebound seniors to domestic violence support centers.
And the state has already taken the unprecedented move of cutting off lottery ticket sales. Illinois Powerball sales were shut down on Wednesday. Mega Millions sales were suspended Friday night.
Starting Monday, lottery officials say they won't be able to make payments on time to those who win more than $25,000.
Getting cut to junk could make things worse because it signals a heightened risk of default, and means Illinois's borrowing costs could go even higher.
--CNNMoney's Matt Egan contributed to this report.