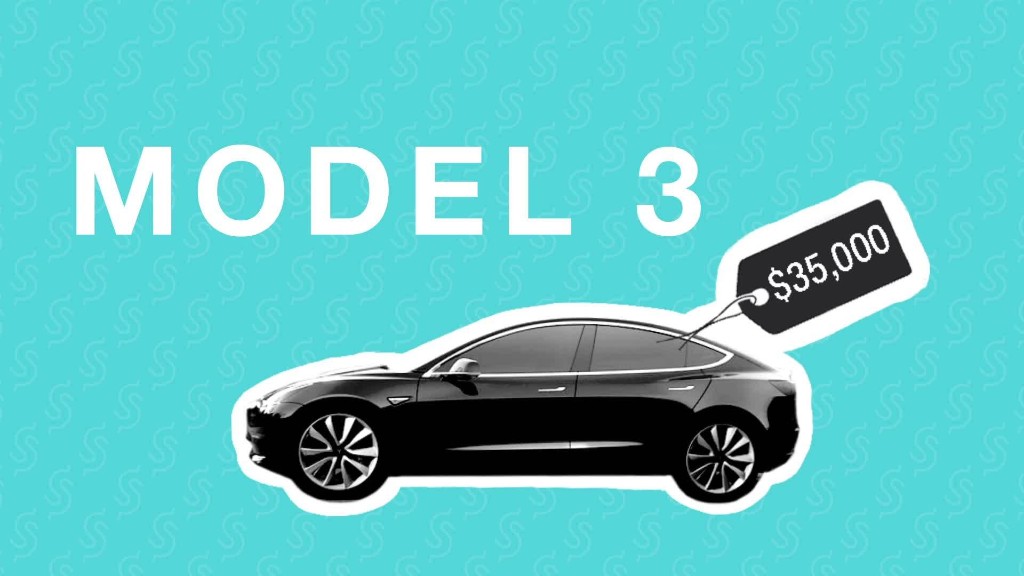 Welcome back from the beach, backyard barbecue, or wherever you spent the July 4th holiday.
If you turned off your news alerts while watching the fireworks, we've got your back.
Here's what you need to know:
AMERICANS GET A RAISE
A lot of workers got a raise Saturday when minimum wage hikes went into effect in some cities, counties and states.
In San Francisco, the minimum wage went up to $14 an hour, on the way to $15 next year. Workers in other parts of the country saw more modest increases. Here's a list of places where workers got a boost.
A lot of Americans could certainly use bigger paychecks. Nearly half say their expenses are equal to or greater than their income, according to a new report from the Center for Financial Services Innovation. We could all try harder to control our spending, but the report showed that housing is taking up a shockingly big chunk of income for folks living paycheck-to-paycheck.
If you need help getting out of a financial rut, CNNMoney's Anna Bahney suggests checking out tools like ActiveHours, which allows you to get part of your pay ahead of time, and Even, which helps you budget when your pay varies from week to week.
HEALTH CARE UPDATE: NO VOTE YET
The Senate left for the holiday without voting on the health care bill, and a report released last week from the Congressional Budget Office won't make the vote any easier.
The report said that the Senate's health care bill would leave 22 million more people without insurance by 2026, compared to Obamacare.
Additional millions would lose coverage if Obamacare were repealed without a replacement. In that case a total of 32 million more people would be without health insurance by 2026, according to the CBO.
A NEW TESLA HITS THE ROAD
You might start seeing more Tesla cars on the road this summer. The company's Model 3 will start rolling off the production line this week -- and you might even be able to afford this one. At $35,000, the Model 3 will cost about half the price of the base version of Tesla's (TSLA) Model S.
Meanwhile, fewer Americans are buying cars. The big three U.S. automakers (General Motors, Ford (F), and Fiat Chrysler) all reported sharp declines in June sales compared to a year ago. It's partly because new car prices are at a high point.
Those who do buy a new car are reaching for more expensive models -- and going deeper into debt. A new report shows that the average car loan now stretches for nearly six years. That's the longest average ever recorded since Edmunds.com began tracking the statistic in 2002.
MOVING? DON'T MAKE THESE MISTAKES
Whether you're apartment hunting or looking to buy your first home, we've got tips.
For renters, be prepared for upfront costs. Many landlords will ask for two months' rent and a security deposit before you move in. And keep an eye out when reading the lease for sneaky fees on things like trash collection or use of a common space.
Buying your first home is no walk in the park either, especially in today's market. But don't let your emotions control your decisions. Avoid these seven mistakes that can make the whole process more expensive and stressful than it has to be.