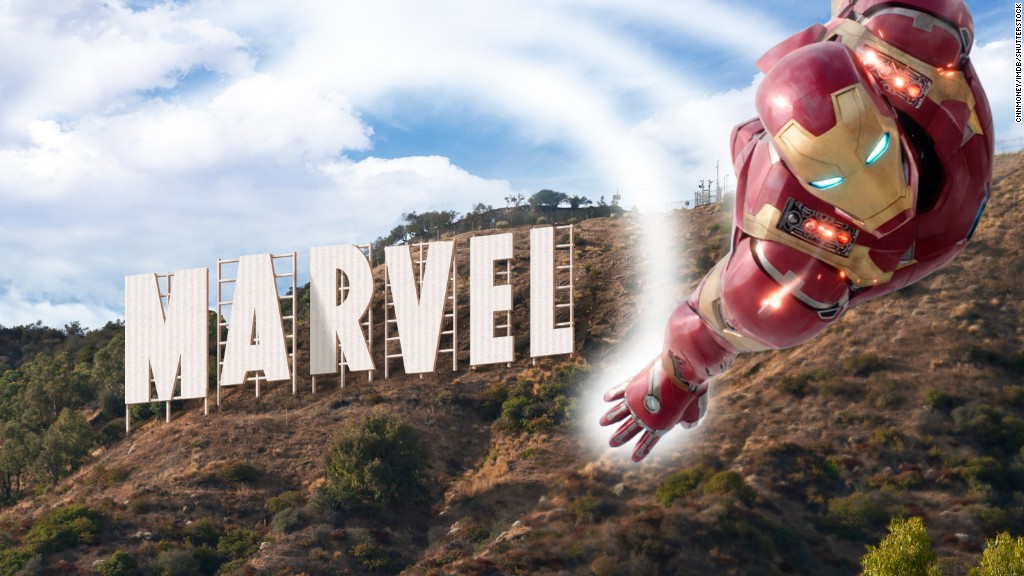 Spider-Man, Spider-Man, does whatever a spider can. Spins a box office any size, catches moviegoers just like flies. Look Out! Here comes the Spider-Man.
"Spider-Man: Homecoming," the latest reboot starring the friendly neighborhood web-slinger, brought in an estimated $117 million for its North American opening this weekend.
The film, which stars Tom Holland as Peter Parker/Spider-Man, was co-produced by Sony and Marvel Studios. That allows the hero to be a part of Disney's (DIS) Marvel Cinematic Universe that includes Iron Man, Captain America and the rest of the Avengers.
The domestic debut is Sony's second-highest opening ever and the second-biggest opening for a Spider-Man film behind 2007's "Spider-Man 3."
Overall, the film nabbed $257 million around the world this weekend.
The big box office numbers are a win for Sony, Marvel and Spidey himself. Spider-Man is Sony's biggest franchise, and Marvel Studios is looking toward a future where Spider-Man is its potential star.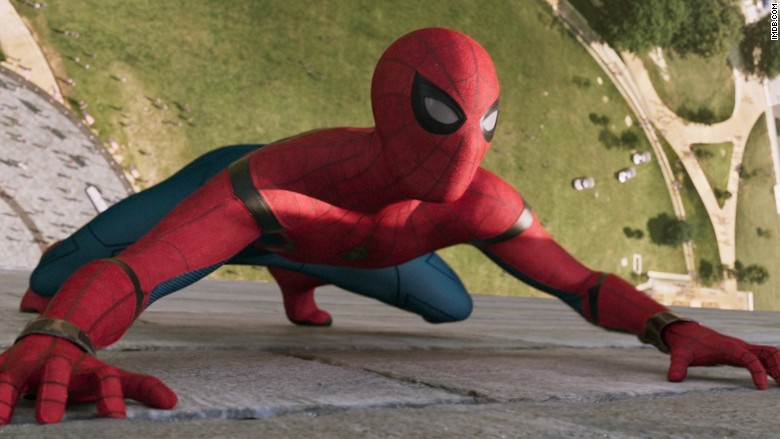 Related: 'Spider-Man: Homecoming' and the attack of the acclaimed superhero movie
As for the character, "Homecoming" shows that even though Holland is the third Spider-Man in 15 years, audiences will still line up for the hero's adventures.
The film, which had a budget of $175 million, also earned rave reviews.
"Homecoming" received an "A" CinemaScore from audiences and a 93% score from critics on the review site Rotten Tomatoes. That makes the film one of the best-reviewed superhero movies of all time.
If "Homecoming" follows in the footsteps of other well-reviewed superhero films this year like Warner Bros.' "Wonder Woman," it could weave a web that catches audiences for weeks to come.