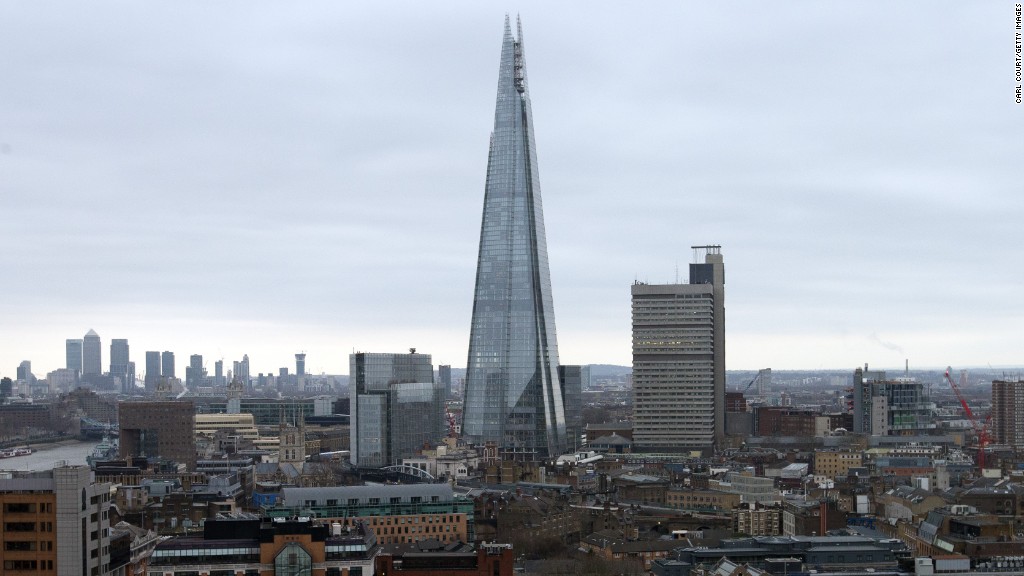 Qatar plans to help citizens and companies claim compensation for their losses from what the country calls a "blockade" by its neighbors.
The small Gulf nation on Sunday announced the formation of a special committee with which individuals and firms can file claims for damages. The committee will help legally pursue the claims, according to Qatar's justice ministry.
"We are confident that Qatari lawyers can defend Qatar and its symbols through proper legal procedures," the ministry said on Twitter, adding that it will take "appropriate legal measures to go after the abusers of Qatar."
Related: 'We can defend our currency and economy,' Qatar says
Thousands of individuals and several businesses have taken major hits since Saudi Arabia, the United Arab Emirates, Bahrain and Egypt cut diplomatic ties and shut off all transport links with Qatar. The four countries accuse Qatar of destabilizing the Middle East by funding terrorism in the region, a claim the Qatari government has denied.
The countries have sought to extract concessions from Qatar in return for restoration of diplomatic and economic ties. The demands include closing the state-funded Al Jazeera media network, reducing diplomatic ties with Iran, and halting the construction of a Turkish military base in Qatar.
Last week, the four nations said they would continue the boycott after a deadline for Qatar to comply with their demands came and went without a resolution being agreed. Qatar's foreign minister said his nation wouldn't comply with any demands that it considers a violation of international law.
Diplomatic efforts are underway to resolve the crisis.
U.S. Secretary of State Rex Tillerson arrives in Kuwait, which is helping mediate the dispute, on Monday. British Foreign Secretary Boris Johnson also traveled to the region last week and met senior officials from Saudi Arabia, Kuwait and Qatar.
Related: British banks have stopped selling Qatari cash
Qatar has already taken several steps to keep its economy going, with the Qatari finance minister telling CNNMoney that it is strong enough to bounce back. The country is planning to increase production of natural gas -- one of the cornerstones of its economy -- by 20%.
-- Merieme Arif contributed to this report