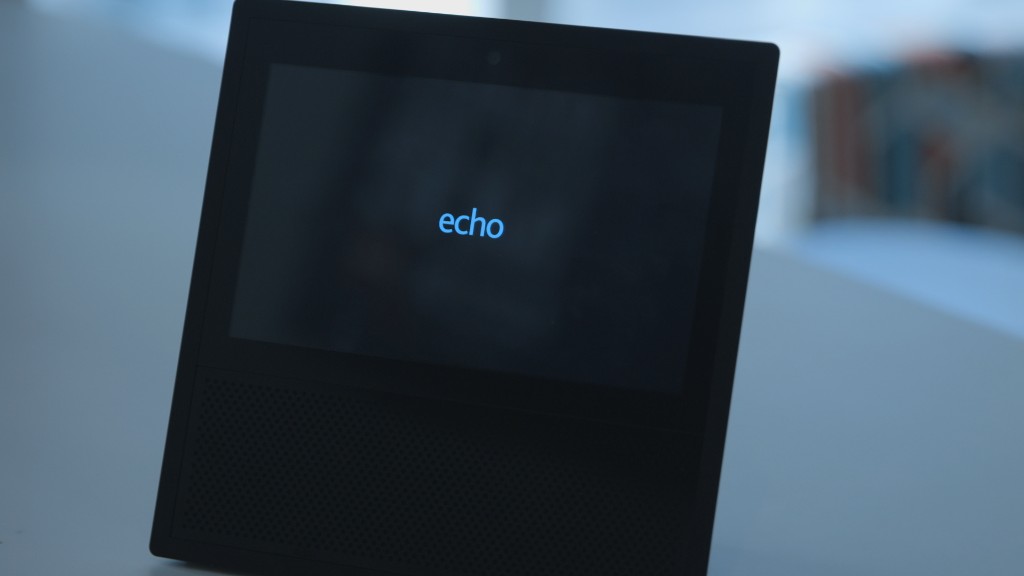 Amazon really wants you to buy smart home products. In fact, it'll even come and set them up for you.
The tech giant is rolling out its own version of Best Buy's popular Geek Squad service, which offers in-home product installations and repairs on electronics and appliances.
The new "Amazon Smart Home Services Store" on its website allows users to book appointments for installations or free consultations. Company experts will answer questions and set up products like smart lights, thermostats and of course, Amazon's line of smart devices.
When customers buy a smart home device on Amazon, they have the option to set up an appointment.
Related: Amazon wrecked the mall. Now it's coming for the grocery store
Service fees vary. For example, the price to set up and personalize an Amazon Fire TV is $10, while an ecobee3 Smart Thermostat installation is $99. Geek Squad prices vary, too: A TV installation is $150 and setting up home Wi-Fi starts at $100.
Amazon is offering a 20% discount for some services leading up to Prime Day, which runs for 30 hours starting Monday night. The discount will continue for the following week.
The company notes on the service page that its experts are employees -- not contractors.
E-Commerce Guide by CNN Underscored: 50 5-star Amazon items to shop now
"All experts have been background-checked and are licensed and certified where applicable," the site says.
Best Buy (BBY) employs 20,000 Geek Squad staffers and also hires contractors. Amazon has not responded to a request for comment on how many workers it will employ.
Best Buy shares dropped more than 7% late Monday morning following news of the service.
Related: Get ready: Amazon Prime Day starts Monday
Amazon's service is currently available in seven markets: Seattle, Portland, San Francisco, San Diego, Los Angeles, Orange County, Calif. and San Jose.
Amazon (AMZN) already connects customers with local handymen for services such as plumbing, wall hanging, painting and other odd jobs.