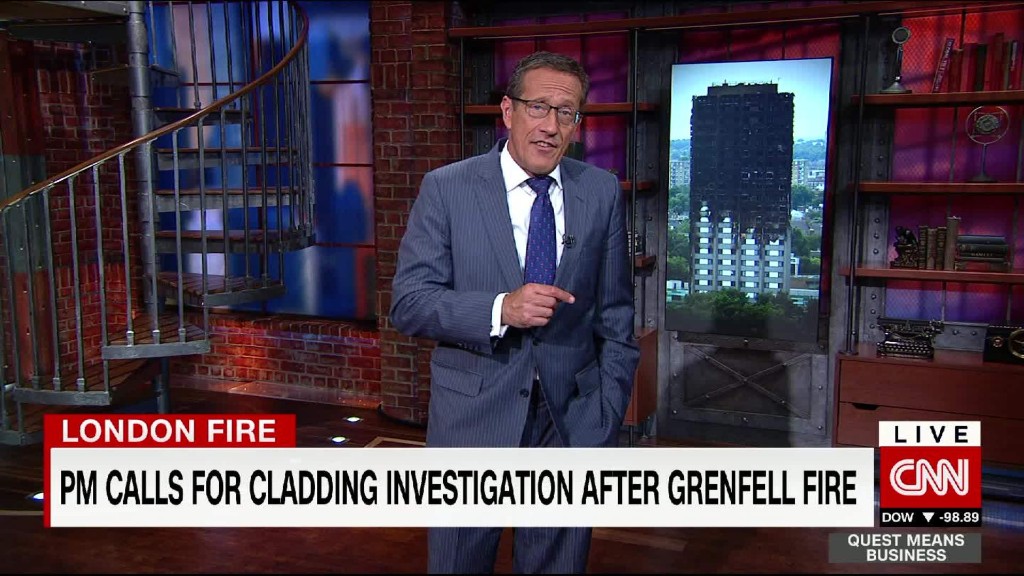 The American manufacturer of cladding panels installed at London's destroyed Grenfell Tower has been accused of defrauding investors in a new lawsuit.
The proposed class action filed Thursday by Arconic shareholder Michael Brave alleges that the company failed to properly disclose the sale of "highly flammable" building materials that were used to refurbish the doomed tower.
At least 80 people were killed when the building burned on June 14.
The suit, filed in federal court in Manhattan, alleges that Arconic made false and misleading statements about its "business, operational and compliance policies."
Arconic (ARNCPR) declined to comment on the lawsuit on Friday, but said that the material was certified for use in the U.K.
It said it sells its products "with the expectation that they are used in a system that complies with local building codes and regulations."
Arconic, which was spun out of Alcoa (AA) last year, supplied its Reynobond PE panels to a distributor for instillation at Grenfell Tower in 2015.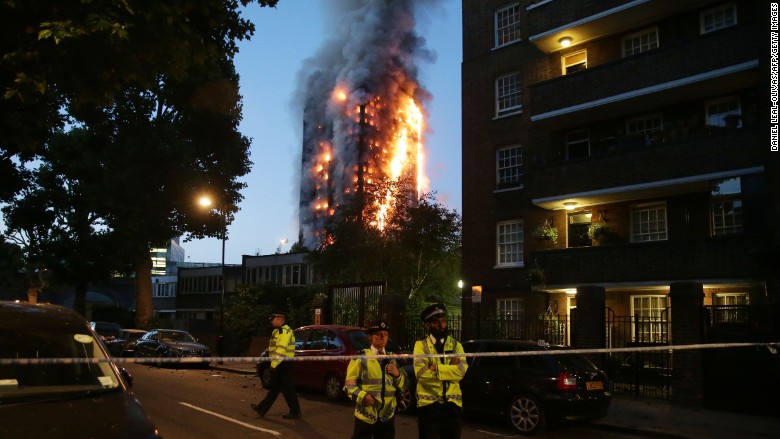 Arconic shares plunged by roughly 20% following the fire, but have since recovered some of their losses. The suit seeks to recover "significant losses and damages" suffered by shareholders as well as "further relief."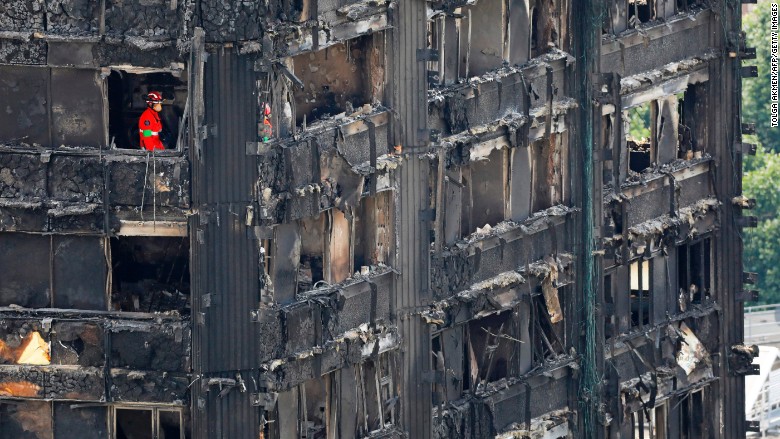 Arconic halted sales of the cladding for use in high-rise buildings less than two weeks after the fire.
"This is the right decision because of the inconsistency of building codes across the world and issues that have arisen in the wake of the Grenfell Tower tragedy regarding code compliance of cladding systems in the context of buildings' overall designs," the firm said at the time.
A criminal investigation into the tragedy is underway. Arconic says it has offered its "full support to the authorities as they conduct their investigations."
The inquiry is focused on how the blaze started, how it spread so fast and whether any person or organizations should be held responsible.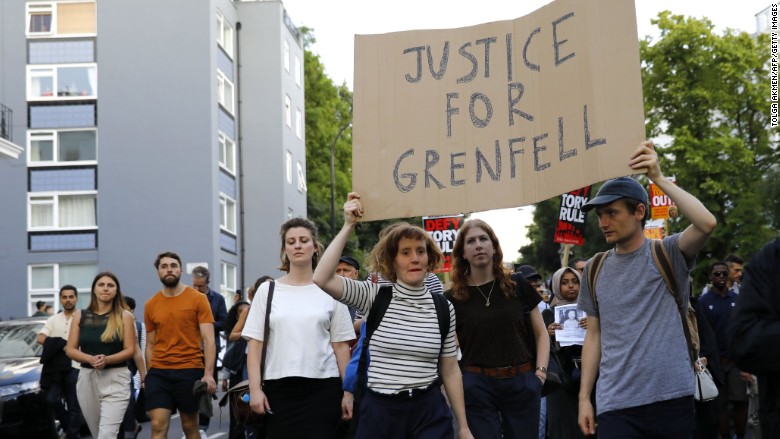 A Reuters article cited in the suit reported that it had seen six emails sent or received by an Arconic sales manager in 2014 that raised questions about why the company supplied combustible cladding for use at Grenfell Tower.
"We did not supply other parts of this cladding system, including the insulation," Arconic said in a statement responding to the Reuters report. "While we publish general usage guidelines, regulations and codes vary by country and need to be determined by the local building code experts."
Samples of insulation from the tower and equivalent aluminum composite tiles sent by police for analysis have failed safety tests, according to the Metropolitan Police.