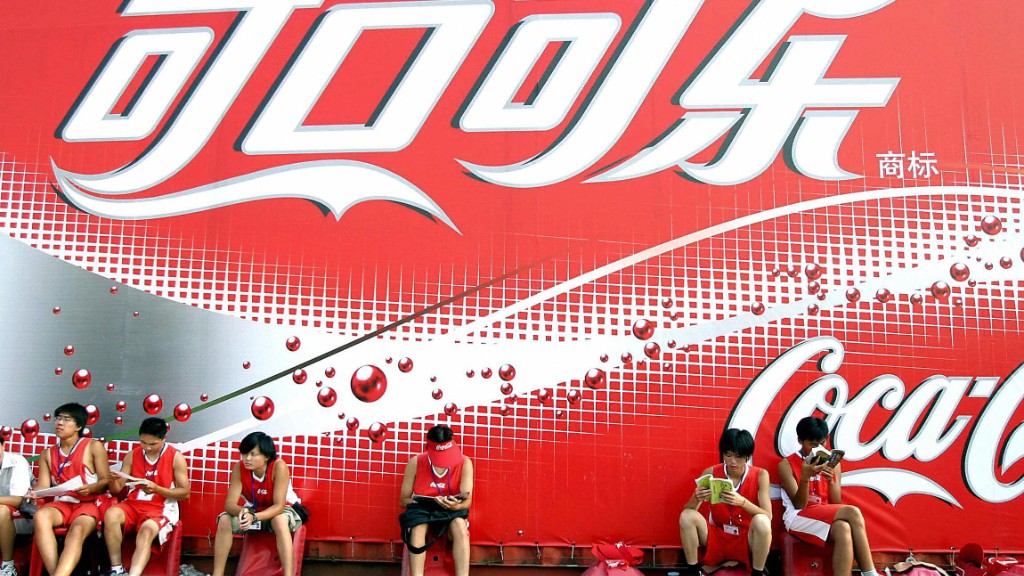 China's economy is holding steady.
The country's gross domestic product grew 6.9% in the second quarter, according to government data released Monday, the same figure as the previous quarter and marginally higher than most forecasts. The latest numbers position the economy above Beijing's stated growth target for 2017.
But China's speedy growth -- an uptick from the 6.7% it recorded last year -- will be difficult to sustain in the months to come, analysts say, as the government focuses on reining in the country's rapidly ballooning debt.
Related: Trump and China could still fall out badly over trade
"We do have doubts about how sustainable the recovery is," said Julian Evans-Pritchard, a China economist for Capital Economics, adding that the economy has "been very reliant" on government stimulus, rapid credit growth and a relatively loose monetary policy.
"A lot of those tailwinds that helped drive the rebound have disappeared," he added.
The Chinese government announced last week it would change the way it calculated economic growth for the first time in 15 years, adding healthcare, tourism and the "new economy" to the overall figure. It was not immediately clear whether those additions had an impact on growth.
The latest growth numbers will also likely reinforce skepticism among analysts about the reliability of official statistics.
"We have doubts over the accuracy of the official figures, which point to implausibly stable growth," Evans-Pritchard wrote in a research note Monday.
Economists often use other measures such as electricity output and freight shipments as an indication of China's true economic strength.
Related: China is trading more with North Korea but buying much less coal
China's ruling Communist Party has focused on keeping the economy stable ahead of a reshuffle of its top leadership in the fall, when President Xi Jinping will start his second term.
The Chinese government said in March that it is targeting growth of "around 6.5% or higher if possible" in 2017.