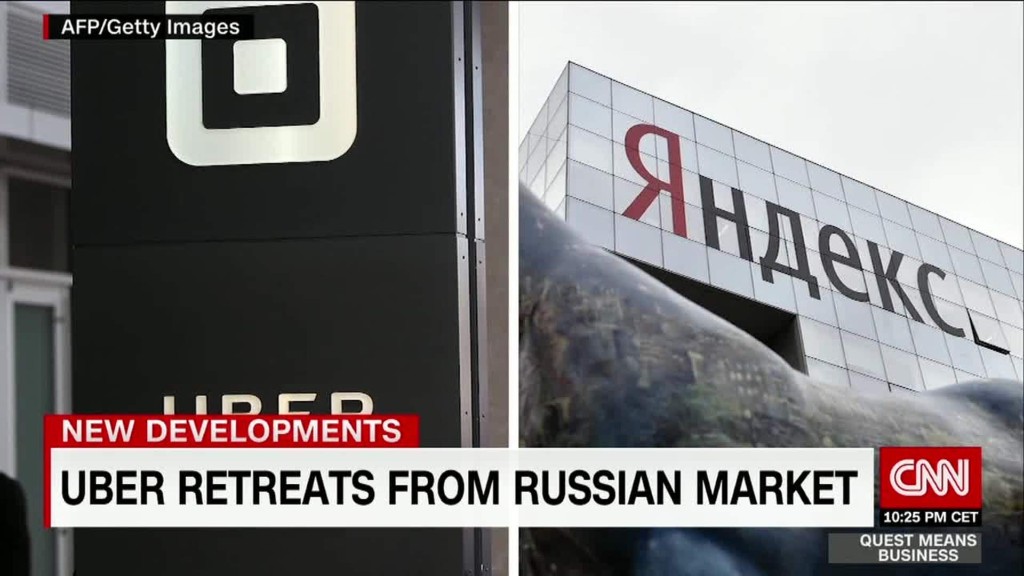 Uber says it is taking action to ensure its employees are fairly compensated.
The company is bumping up salaries to ensure all employees -- regardless of gender or race -- are paid equally based on their location, job and tenure in the role, according to tech news site The Information.
The move comes at a time when the $68 billion startup is working to repair its culture.
"To date, our compensation approach has been similar to that of other pre-IPO companies, but as we've grown it's become clear that we need to adjust our philosophy and continue to increase transparency going forward," an Uber spokesperson told CNN Tech. "Thanks to feedback from our employees, we're making the right investments to set ourselves up for the future."
Related: Uber is (finally) rolling out tipping
The changes, effective August 1, will include increasing salaries of workers who aren't paid the median amount for their job, and giving a 2.5% salary boost for every year they've worked at Uber, the report said. For those in technical roles, the median salary mark will jump up by 10% due to industry competition. For tech workers already making the median amount or more, they'll get a 5% pay increase.
It's the latest cleanup effort from the embattled startup as it works to weather a series of crises in recent months, from sexual harassment allegations and a lawsuit from Google's self-driving car division Waymo to an executive exodus -- including the departure of CEO and cofounder Travis Kalanick.
Recent high-profile Uber hires have been tasked with rebuilding the company's culture and reputation. In January, the company hired Liane Hornsey as its chief human resources officer. It brought in Frances Frei, a professor and administrator at Harvard Business School, as Uber's senior vice president of leadership and strategy last month.
Frei is considered a thought leader on organizational change.
In a bid to be more transparent about its workforce, the company released its first ever diversity report in March. While Uber's demographics aren't far off from other tech companies, it still has work to do. About 36.1% of its workforce are women, while 8.8% are African-American and 5.6% Hispanic.