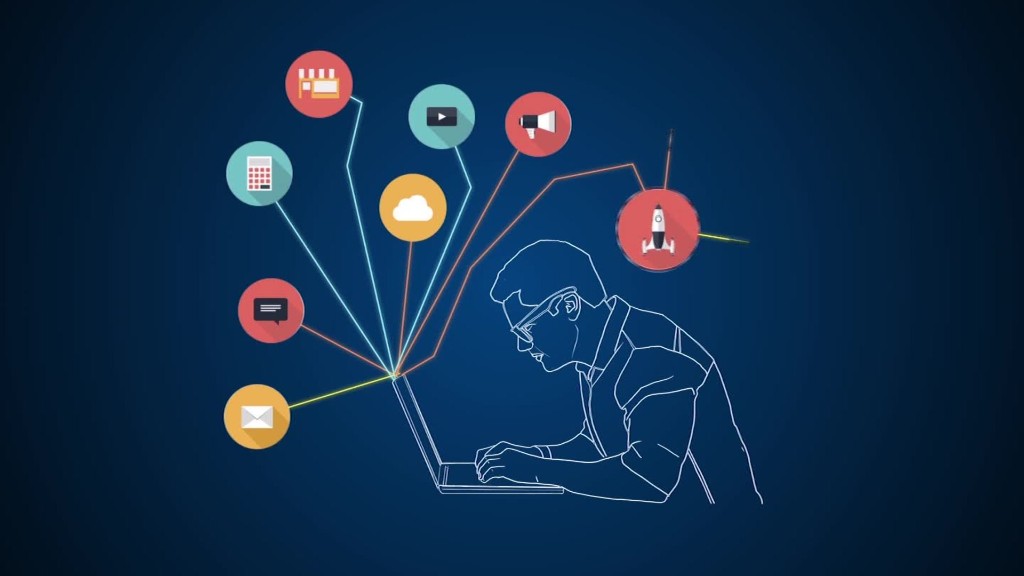 In China, cutting-edge innovation often comes with orderly, numbers-heavy government mandates.
Artificial intelligence is no exception. Beijing laid out a timeline on Friday for when it expects the country to become a global leader in the frontier technology.
By 2020, China's AI technologies and research facilities will match other leading countries, said Li Meng, the vice minister of science and technology. Five years later, he expects "a big breakthrough," and then China should finally become the global "innovation center for AI" by 2030.
The remarks at a press conference expand on a policy statement released by China's State Council on Thursday, which set out goals to build a domestic artificial intelligence industry worth nearly $150 billion in the next few years.
The plan signals China's desire to lead in an area that is growing rapidly. Artificial intelligence is already replacing warehouse workers with robots, operating driverless cars, and could even substitute doctors with computers in the future. University of Cambridge researchers are using it to figure out whether sheep are in pain.
Related: Google's man-versus-machine showdown blocked in China
Artificial intelligence is the new frontier for many global tech leaders, with everybody from Google parent Alphabet (GOOG) to Tesla (TSLA) plowing money into the burgeoning field.
Chinese tech giants Baidu (BIDU) and Tencent (TCEHY) have established AI research centers in the United States. Baidu, in particular, has been extremely bullish on the industry, at one point snagging Andrew Ng -- a leading AI expert -- as its chief scientist. Ng left the company earlier this year to pursue his own artificial intelligence initiatives.
He praised Beijing's new strategy on Friday, saying on Twitter that it would "really help Chinese and global AI."
Related: Jack Ma: In 30 years, the best CEO could be a robot
Alibaba (BABA) founder and chairman Jack Ma, currently China's richest man, thinks artificial intelligence will bring about a massive upheaval in society, with robots replacing many CEOs as well as less senior workers.
The Chinese government's embrace of artificial intelligence comes as the country broadened its sprawling online censorship apparatus, with widespread reports this week of crackdowns on virtual private networks and partial blocking of messaging platform WhatsApp.
Even a widely anticipated artificial intelligence event co-hosted by a local government administration couldn't get past the so-called Great Firewall earlier this year. The livestream of Google's AI unit DeepMind competing against world Go champion Ke Jie was blocked in China.
-- Serena Dong contributed to this report.