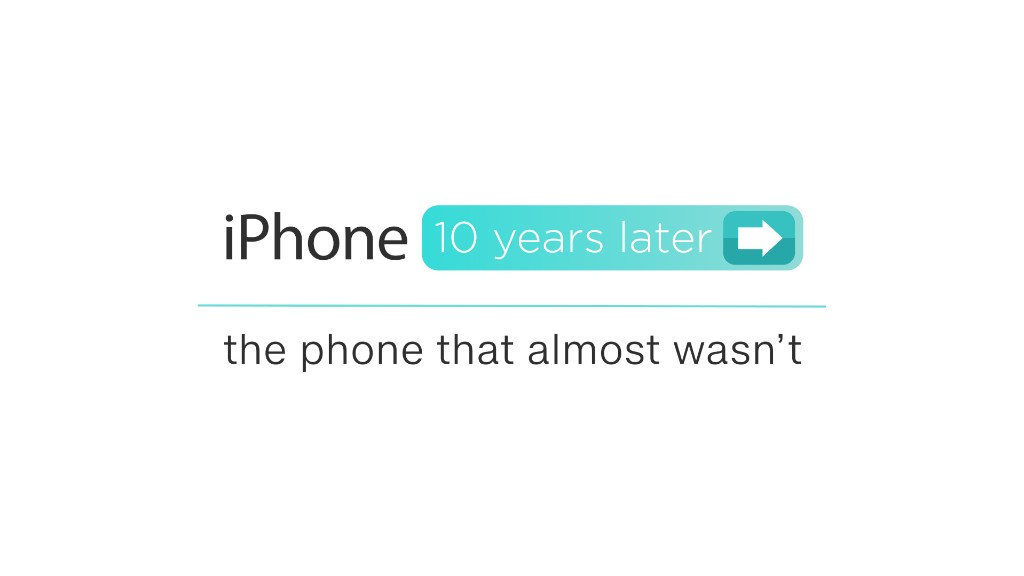 1. All eyes on Apple: Earnings are churning out like crazy this week, and the headliner will be
Apple

(AAPL) on Tuesday.

In its last quarter, iPhone sales dipped ever so slightly to about 51 million.

Although it's been a quiet period for Apple, the tech giant is bracing for new announcements in the fall. Apple has stayed tight-lipped but rumors are already swirling on what to expect with the iPhone 8 launch later this year.

2. Jobs report: On Friday, the Labor Department will give an update on how many jobs were added in July. So far, it's been smooth sailing on the markets front for President Donald Trump -- around 863,000 jobs were added in the five months since his inauguration.

Last month's jobs report also painted a rosy picture. The U.S. economy added 222,000 jobs in June, making it the 81st consecutive month of employment gains in the country.

The unemployment rate rose slightly to 4.4%. Economists credited the move to more people heading back into the job market -- a positive sign.

3. Diesel summit for German carmakers: Germany's biggest auto companies -- Volkswagen (VLKAF), BMW and Daimler (DDAIF) -- are gathering with government ministers for a "diesel summit" on Wednesday. They'll be discussing ideas on how to reduce diesel emissions.

The summit follows claims that Germany's carmakers were secretly running a cartel to suspend competition.

Meanwhile, diesel concerns have already hit Stuttgart -- the home of Mercedes-Benz and Porsche. The city could be gearing up for a ban on diesel cars as early as January 1.

4. Tesla earnings: Tesla (TSLA) will report its quarterly finances after the market closes Wednesday. The electric carmaker has been on a roller coaster ride this year: skipping past GM (GM) as the most valuable car company -- but posting losses of $330 million in its first quarter.

The real focus now will be on the Model 3: Tesla's first mass-market electric car. The first batch was delivered on Friday night.

5. Bank of England interest rates decision: The BoE will decide whether to raise interest rates, and it will release its inflation report on Thursday.

While talks of a potential hike have been brewing, rates have managed to hold at a record low of 0.25%. This could change after June saw a narrow split between policymakers.

6. Coming this week:

Monday -- Bank of England security and maintenance workers threaten strike over pay
Tuesday -- Apple earnings; Auto sales; Eurozone Q2 GDP
Wednesday -- Tesla, Time Warner, Sinclair Broadcasting earnings; German auto industry and politicians hold "diesel summit"
Thursday -- Weight Watchers (WTW), The Kraft Heinz Company and Shake Shack (SHAK) earnings; Bank of England interest rate decision
Friday -- Jobs report

-- This story has been updated to correct the dates for several events.