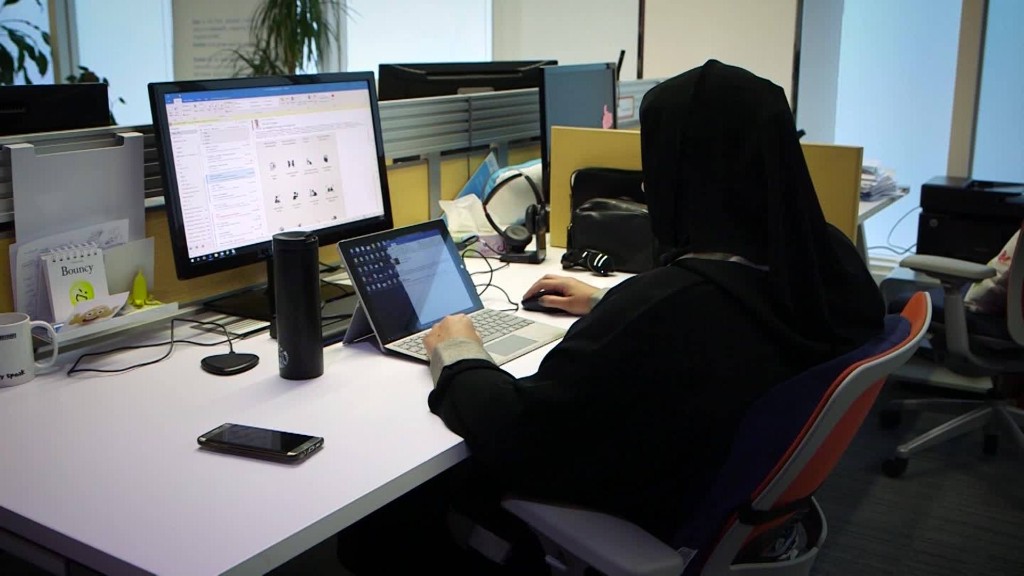 How about a beach vacation in Saudi Arabia?
The oil-rich country is planning an ambitious overhaul of its tourism industry that includes constructing resorts on about 100 miles of sandy coastline.
The Red Sea Project will be completed by 2022, according to a statement from the country's sovereign wealth fund.
The sprawling project will cover 34,000 square kilometers (13,100 square miles) across a lagoon of 50 "untouched natural islands." It will include resorts, hotels and other residential units that will allow travelers easy access to scuba diving and rock climbing.
It's the first major tourism project announced by Saudi Arabia since it launched Vision 2030 -- a plan to diversify the country's economy and end its dependence on oil. The country already has experience with religious tourism, welcoming millions of pilgrims each year to Islam's holiest site in Mecca.
Related Saudi Arabia pushes through pain of breaking oil habit
The government wants to boost the number of religious pilgrims to 30 million by 2030, while developing other parts of its tourism and entertainment industry. It plans to increase tourism spending to 175 billion riyals ($47 billion) annually by 2020.
"With tourism representing the second most important sector in the kingdom," the fund said, "the Red Sea will spearhead the diversification of Saudi Arabia's leisure industry."
The project's appeal to foreign tourists may be limited if the country's rules on alcohol consumption and attire are applied.
Saudi Arabia's legal framework is based on Islamic law and incorporates royal orders and decrees. Some, such as dress codes or the ban on women driving on public roads, are based on interpretations of religious edicts.
Women are expected to wear loose-fitting clothing, known as an abaya, and are required to cover their hair.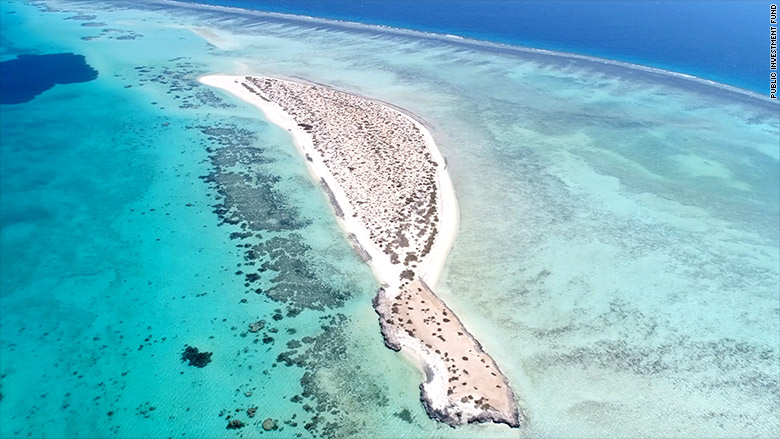 Related: New app helps Saudi women claim their rights
The investment fund's statement said the Red Sea Project would be considered a "private zone" that is "governed by independent laws" on par with "international standards."
The kingdom's conservative society could be a selling point for other tourists.
"Muslim tourists do want destinations that fit their requirements," said Olivier Jager, CEO of travel intelligence firm ForwardKeys. "A growing middle class in Muslim countries are likely to be interested in a new destination that is truly able to meet their specific needs."
The project's Twitter account, launched Tuesday, already has more than 70,000 followers.