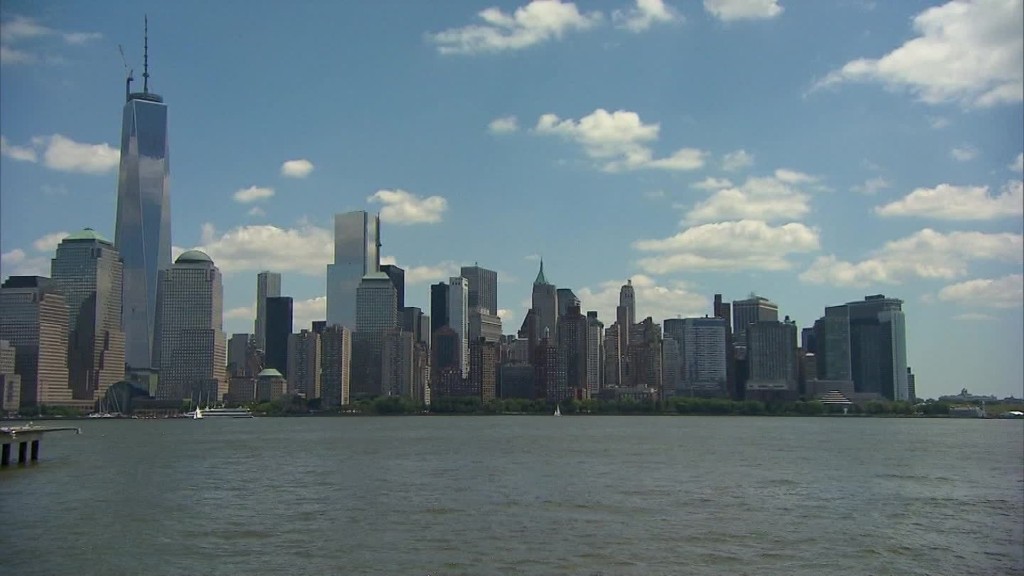 Rhode Island just became the fourth state in the nation to make community college free, following examples in New York, Oregon and Tennessee.
The Promise Scholarship will cover the cost of tuition and fees at the Community College of Rhode Island for new students starting this fall -- regardless of their income.
Lawmakers approved the four-year pilot program on Thursday and appropriated $2.8 million for the first year, as part of the state's budget.
They rejected, however, a broader proposal from Governor Gina Raimondo that would have made two years free at both of the state's public four-year colleges, as well as the community college.
The governor signed the budget bill moments after the Senate voted on Thursday, breaking a month-long impasse.
To be eligible for the Promise Scholarship, students must be state residents and have graduated high school the previous spring. They must maintain a 2.5 GPA in college while remaining enrolled full-time.
Those who take advantage of the scholarships are also required to live, work, or continue their education in Rhode Island after graduation. The specifics of this policy will be developed by the college, according to the legislation. New York has a similar requirement.
Related: Tuition-free college is getting bigger
The Community College of Rhode Island expects an uptick in enrollment of first-time students next year by at least 200 because of the program. It estimates that between 1,200 and 1,300 students will receive the scholarship this fall.
Most of the college's 15,000 students are excluded because they are enrolled part time or aren't recent high school graduates.
Full-time tuition for in-state residents currently costs $2,074 per semester. The scholarship will also cover the mandatory $208 fee charged to students each semester.
The Promise Scholarship will kick in after students use other need-based grants they might receive to cover the remaining cost.
Tennessee began its tuition-free program in 2015 in a similar way -- for recent high school graduates only. But it will expand the scholarship next year, making all adults eligible.
In Oregon, the program launched in 2016 and only recent high school grads are eligible. Because of a state budget shortfall, the state was forced to limit eligibility further. Starting this fall, students from high-income families will be excluded.
New York's scholarship, which goes into effect this fall, excludes students whose families earn more than $125,000 a year. But it's the only state to have made tuition free at both public community colleges and four-year colleges.