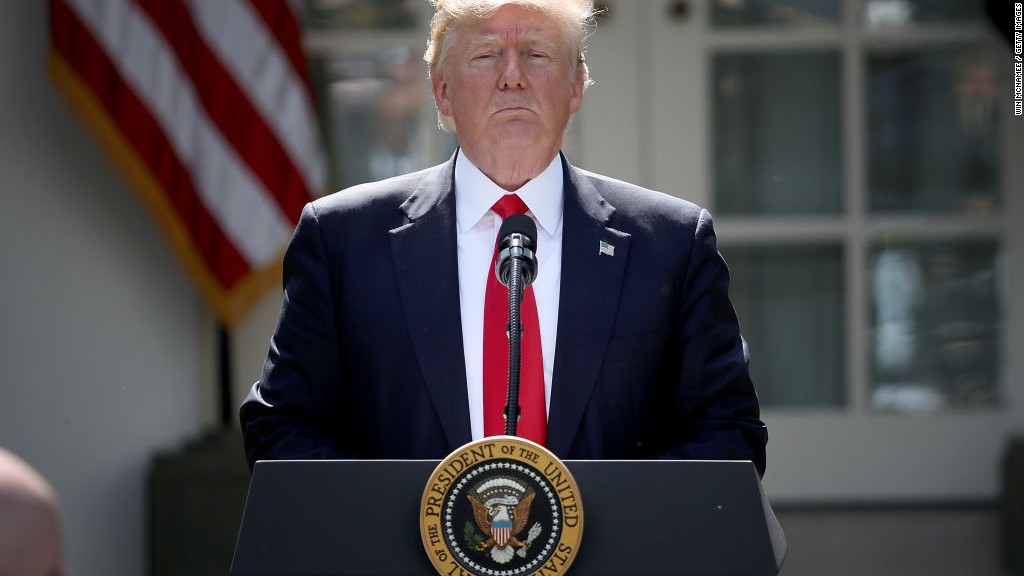 Australia's biggest bank just became the first financial institution to be sued over how it deals with the risk of climate change to its business.
Two shareholders of the Commonwealth Bank of Australia (CBAUF) filed a lawsuit in the country's federal court on Tuesday, alleging that the bank did not "adequately disclose" the risks climate change could pose to its financial stability.
The investors, Guy and Kim Abrahams, claim that the Commonwealth Bank's 2016 annual report "failed to give a true and fair view of its financial position and performance."
They want the bank to admit guilt and make a commitment to provide more detailed information about climate change risks in future.
"The proceeding is the first legal action by shareholders against a bank anywhere in the world that will test how public companies should disclose information about climate change risks in their annual reports," Environmental Justice Australia, the Abrahams' law firm, said in a statement.
Commonwealth Bank is one of Australia's "Big Four" banks, and the country's largest by market capitalization.
In a statement emailed to CNNMoney, the bank rejected the claim that it had not complied with reporting requirements.
"Commonwealth Bank understands that climate change is a topic of public and shareholder interest and we are committed to playing our part in limiting climate change," the statement said.
The 2016 report outlines the bank's commitment to tackling climate change and helping to limit global warming. It also promises to "actively support businesses and technologies that... mitigate the effects of climate change."
Related: Australia's economic winning streak is epic, but it's not a record
The lawsuit singled out a particular project -- a controversial $12 billion coal mine by a large Indian conglomerate. The Adani Carmichael coal mine in Australia's Queensland region has faced widespread protests by environmental activists and politicians over climate change risks and the potential use of taxpayer money.
The investors want the Commonwealth Bank to say whether it plans to fund the Adani project, because to do so "continues to pose, material or major risks (including reputational risks) to its business."
Related: Indian billionaire to open huge new coal mine in Australia
Calls for companies to disclose business risks from climate change have grown louder in recent years. New York billionaire Michael Bloomberg has been leading a global task force of top executives to address the issue.
"Climate change is affecting companies through the direct impact of steadily rising global temperatures and the policies that governments around the world adopt in response," Graeme Pitkethly, chief financial officer at Unilever (UL) and the vice chair of the task force, wrote in an opinion piece for CNNMoney earlier this year.
"Public companies are already obliged to disclose material risk," Pitkethly added. "Climate change is exactly that."
-- Jethro Mullen contributed to this report