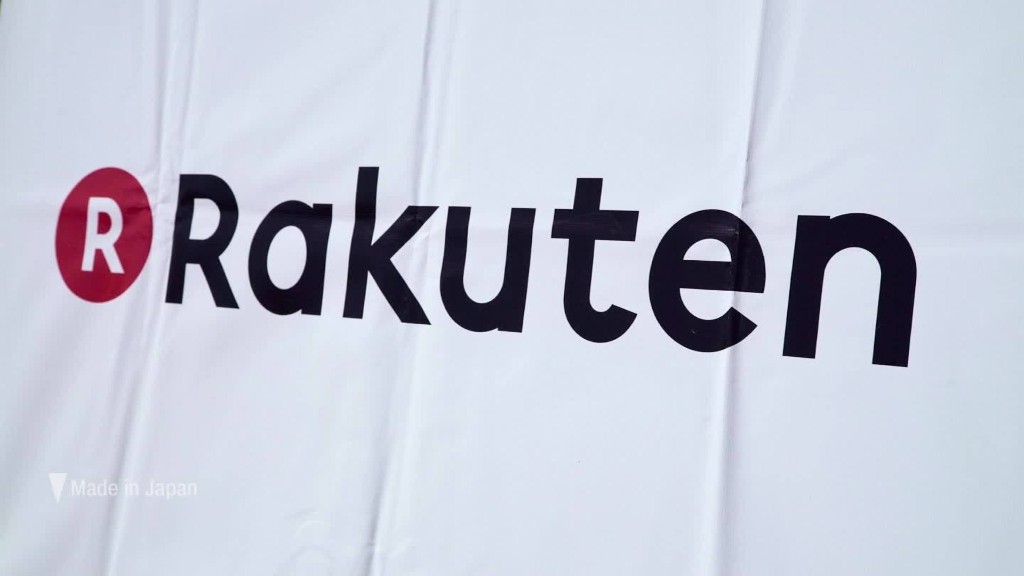 Japan's long suffering economy is firmly on the road to recovery.
Gross domestic product grew at an annualized rate of 4% in the three months through June. That was significantly higher than analysts had predicted and means Japan has now recorded six straight quarters of expansion.
The world's third largest economy hasn't seen such sustained growth since 2006, and analysts largely anticipate more good news.
"This is a big slingshot acceleration at the start of the financial year," said Jesper Koll, head of Tokyo-based investment fund WisdomTree Japan. "The economy is in a sweet spot."
Related: Japan racks up longest growth streak in over a decade
The economy is likely to continue to march higher this year, according to Marcel Thieliant, senior Japan economist at Capital Economics. A seventh straight quarter of growth would "mark the longest expansion since the turn of the century," he wrote in a research note.
The sustained upturn will be welcome news for Japanese Prime Minister Shinzo Abe, who has been trying to get growth moving through a series of measures widely known as "Abenomics."
Japan had been struggling with falling prices and sluggish growth for decades. Abe's government and the country's central bank responded by slashing interest rates and launching a major stimulus package last year.
Related: Japan needs more workers and it can't find them
It isn't all smooth sailing, however. Japan's exports declined for the first time in four quarters, and increased consumer spending isn't yet leading to strong price gains. Despite a chronic labor shortage, wages for Japanese workers are still growing at only a moderate pace.
Still, Koll is optimistic that the economy will continue to benefit.
The lack of workers is "beginning to put upward pressure on wages and more importantly it's improving the quality of jobs, so you find now there's more full-time employment rather than part-time employment," he said. "That creates the real start of a very virtuous cycle."