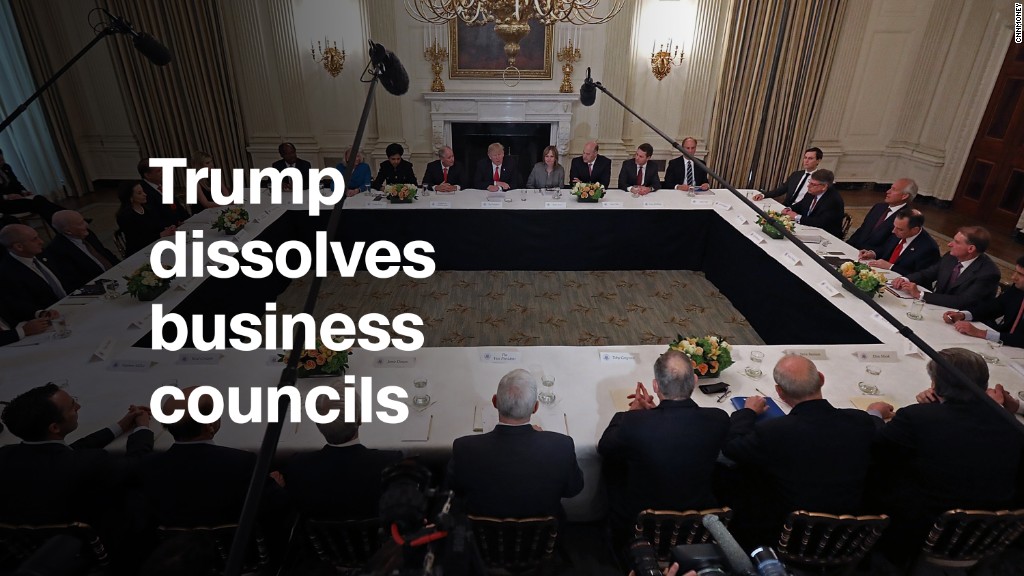 A leader of the Palm Beach Chamber of Commerce, of which President Trump's Florida resort Mar-a-Lago is a member, wants all charities to do a moral gut check before doing business at the club.
"Look at your mission statement, and [evaluate] if you still defend Trump...see if this is really the direction you want to go," said Laurel Baker, who's been on the executive committee of the chamber of commerce for 17 years.
Her remarks come as the social calendar at Trump's Mar-a-Lago resort has been losing some big-ticket events in the backlash against President Trump's response to violent white supremacist rallies in Virginia. Charities and other organizations have started backing out of plans to host events at the Trump-owned property in Palm Beach, Florida.
A chamber of commerce works to promote its members' interests, but Baker says that it's her duty to take a stand when she feels the values of her community are under attack.
"We're looking for integrity, we're looking for honesty," she said.
Related: Now charities are dumping Trump, too
Baker made similar comments to the Palm Beach Post and then to the Washington Post on Thursday.
Speaking with CNNMoney on Friday, Baker said the bulk of the reaction she received has been "very positive."
Mar-a-Lago declined to comment on Baker's statements. It referred questions to the Trump Organization, which did not respond to a request for comment.
She said she recognizes her comments run counter to some people's line of thinking: That business and politics don't mix. Baker contends the two "just can't be separated" -- particularly in light of this week's events.
And some of the biggest names in the private sector haven't shied away from politics either.
Prominent business leaders began fleeing from Trump's business advisory councils this week in protest to his response to the white supremacist rally. Trump disbanded two councils amid the outflux.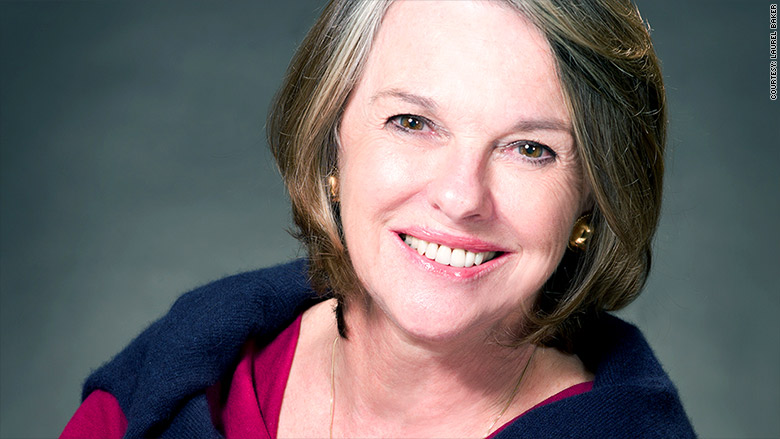 In their words: Why charities are walking away from Trump
Though Trump no longer has day-to-day involvement in Mar-a-Lago, which is controlled by the Trump Organization, his sons continue to operate the family business. And, as ethics experts have pointed out, the president stands to eventually reap the benefits of any profits made by those properties.
Based on Trump's latest financial disclosure form from June, Mar-a-Lago has done well for him in the past. In that document, Trump reported $37.2 million in income from Mar-a-Lago between January 2016 and April 2017.
Trump has also made Mar-a-Lago into something of a second office. Since his January inauguration, Trump has spent more than 20 days at the resort and hosted world leaders there, referring to it as the "winter White House."
Baker said she's prepared for criticism.
"I'm just a gray-haired grandmother," she said. "There's very little fear left in my life."