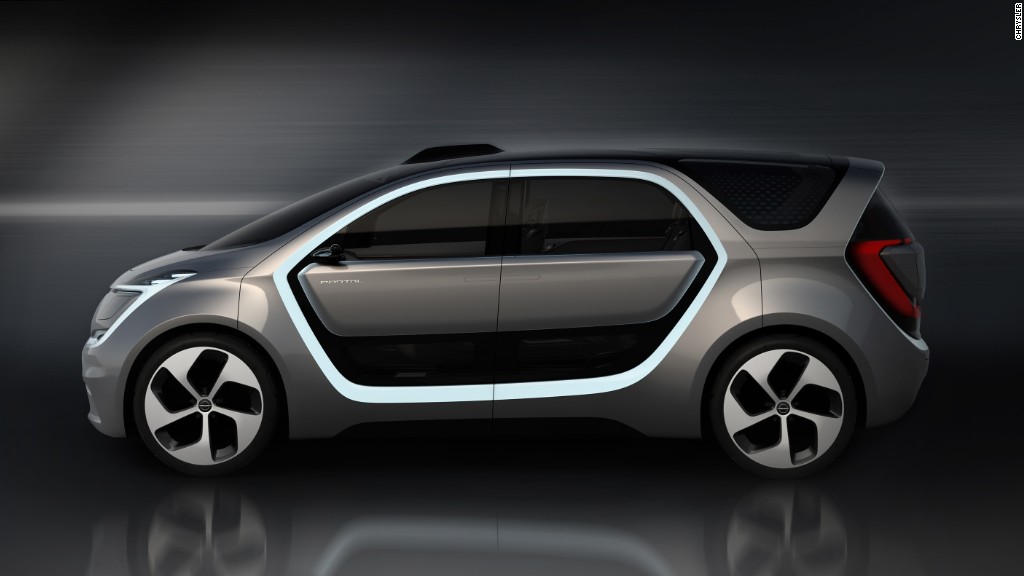 A Chinese automaker says it's interested in buying Fiat Chrysler.
Great Wall Motors said Monday that it was exploring a bid for the parent company of Jeep, Maserati, Dodge, Ram and Alfa Romeo.
"We have the willingness to buy FCA," a company spokesperson said, adding that Italian-American group fits its "needs."
A deal, however, does not appear to be imminent.
Fiat Chrysler said in a statement on Monday that it has "not been approached by Great Wall Motors."
It was not clear whether Great Wall would target all of Fiat Chrysler, or seek to cleave off its coveted Jeep brand. A spokesperson said Monday that details about whether the Chinese automaker would attempt to buy all or part of Fiat Chrysler would be decided at a "higher level."
Fiat Chrysler (FCAU) shares surged to their highest level in nearly two decades last week as investors speculated about a Chinese takeover of the automaker. The stock added another 3.3% in Milan on Monday, while Great Wall (GWBU) gained 1.6% in Hong Kong.
Jeep would be a major prize for a Chinese automaker.
Fiat Chrysler has been boosting sales of Jeep models in China, producing them through a joint venture with Guangzhou Automobile Group.
A Chinese takeover of Jeep could make a lot of sense because it would give the new owners an easy way of expanding quickly in the U.S., Morgan Stanley analysts wrote recently in a research note.
Plus, SUVs are a big deal in China and "Jeep is synonymous with SUVs," the analysts wrote.
Fiat Chrysler CEO Sergio Marchionne said last month that he would lay out his plans for the company in early 2018, hinting that some brands or parts of the company could be spun out.
Related: Jeep launches its first production in India
The Morgan Stanley analysts said the automaker would be worth a lot more if it was broken up. They said the Jeep brand on its own is worth more than the current market value of the company, for example.
Fiat Chrysler has been here before: It split off Ferrari (RACE) into a separate company in late 2015. Ferrari's market value has more than tripled since then.
-- Alanna Petroff and Nanlin Fang contributed reporting.