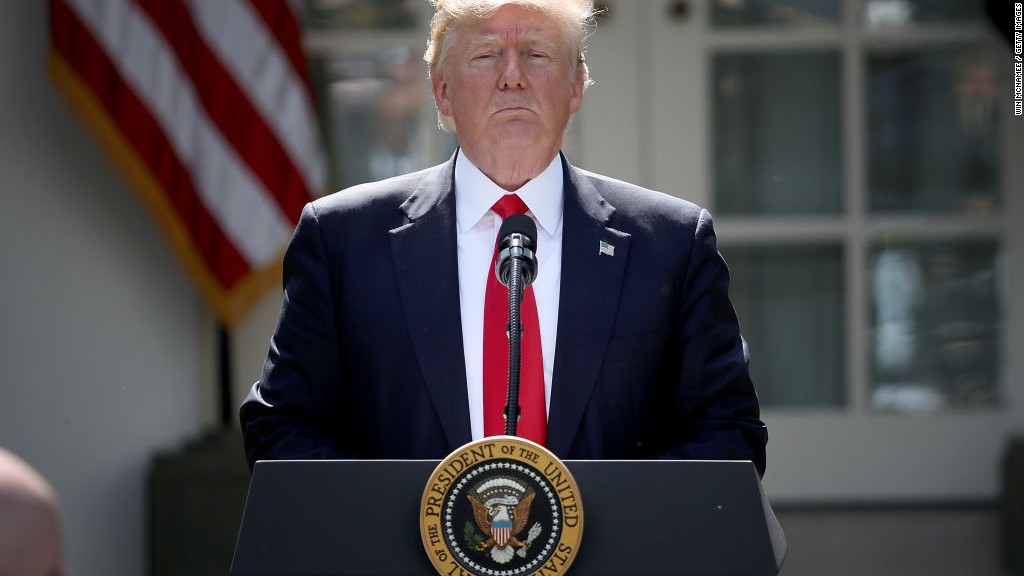 Brazil has opened a massive swath of the Amazon to mining.
The government has abolished a reserve that straddles the northern states of Pará and Amapá, a move that opens the vast area to mineral exploration and commercial mining.
The reserve, which was established in 1984, is huge: It covers 18,000 square miles, an area twice the size of New Jersey.
Brazil said that mineral extraction would only be allowed in areas where there are no conservation controls or indigenous lands. An official report from 2010 said that up to two-thirds of the reserve is subject to such protections.
The government, which has previously said that the region is rich in minerals, gold and iron, framed the decision as an effort to bring new investment and jobs to a country that recently emerged from the longest recession in its history.
Brazil announced a plan in July to revitalize its mining sector, and increase its share of the economy from 4% to 6%. The industry employs 200,000 people in a country where a record 14 million are out of work.
The government wants to encourage more growth, and has announced plans to open 10% of all protected rainforest areas to mining. The true scale of mining in the country is unknown because small, illegal mining operations are difficult to track.
The elimination of the reserve sparked an immediate backlash from activists and environmental groups.
Opposition politician Randolfe Rodrigues called it "the biggest crime against the Amazon forest since the 1970s."
World Wildlife Fund Brazil warned that deforestation would result, along with a loss of biodiversity and water resources. It said that even areas that remain under formal protection are at risk.
"Opening up these areas for mining without discussing environmental safeguards is a social and environmental international affront," said Mauricio Voivodic, executive director of WWF Brazil.
"A gold rush in the region will create irreversible damage to local cultures as well," he added.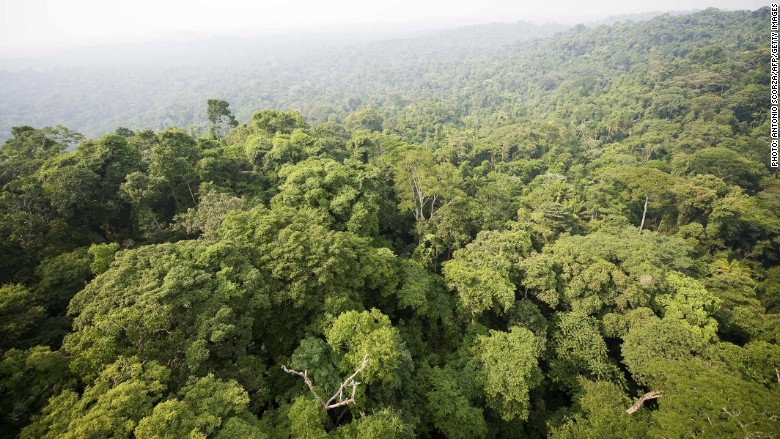 Related: Natural disasters caused $175 billion in damage in 2016
Deforestation and mining are destroying the rainforest at a stunning rate. The Rainforest Foundation estimates that about 1 acre is wiped out every second, and an estimated 20% of the rainforest has been destroyed over the past 40 years.
The Amazon covers 1.2 billion acres and produces 20% of the world's oxygen.
-- Vasco Cotovio contributed reporting.