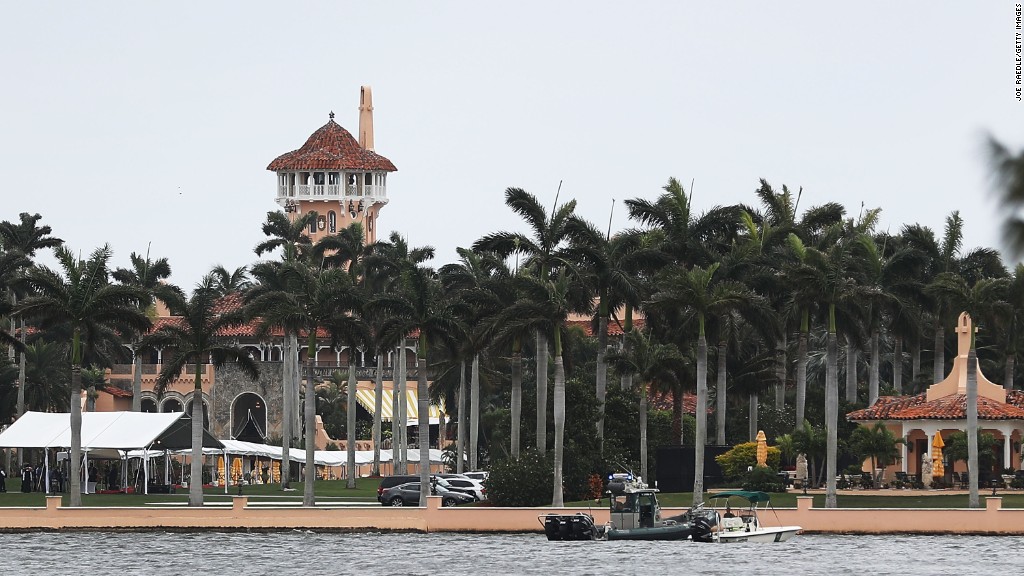 Two more charities that were slated to hold events at President Trump's Mar-a-Lago club in Palm Beach are taking their business elsewhere.
The charity Leaders in Furthering Education decided Thursday to move its "Lady in Red" gala to The Breakers, another venue in the area. The event was originally planned for December, but will now be held in January.
And the Bethesda Hospital Foundation chose late Wednesday night to relocate its 18th Annual Women of Grace luncheon in November. It will now be held at the Boca Raton Resort and Club.
Related: Here are the charities that have dumped Mar-a-Lago
The switch was made to "avoid any distraction from the luncheon's focus on the outstanding," according to foundation spokeswoman Lisa Kronhaus.
A total of 15 organizations have canceled events at Mar-a-Lago after Trump remarked that violence at a rally of white supremacists in Charlottesville should be blamed on "many sides."
Well-known groups like the American Red Cross, the Salvation Army and the American Cancer Society have all decided to go elsewhere.
One charity that pulled a planned luncheon, the Unicorn Children's Foundation, said Tuesday that it won't be able to reschedule its event. The group now faces a "devastating $160,000 budget shortfall," according to its CEO.
Two local venues are likely to get a boost from the shakeup, said Palm Beach event planner Lynne Goldberg.
"In my opinion, venues such as The Breakers and the Boca Raton Resort will inevitably benefit from this," she said.