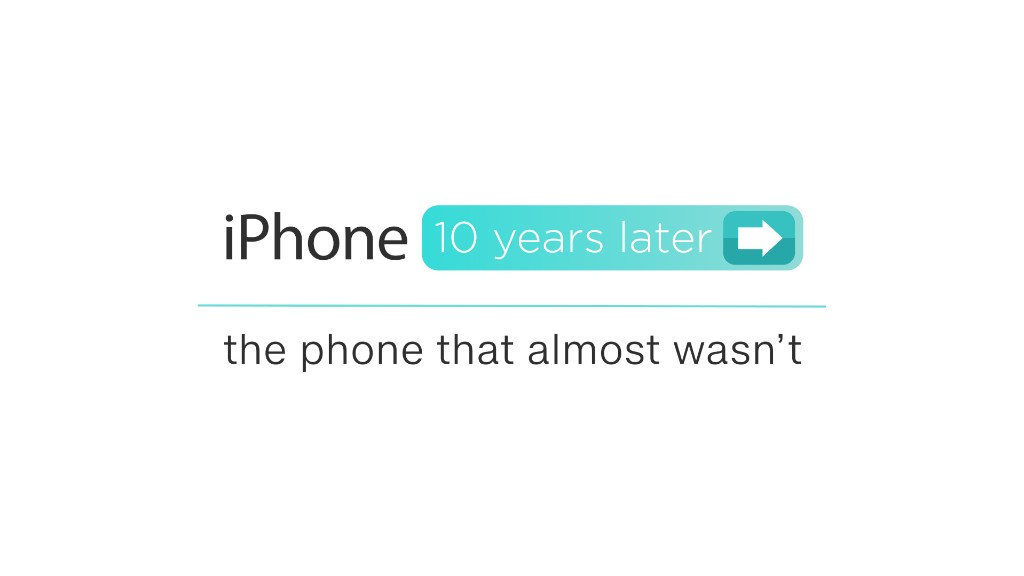 iPhone users awaiting the arrival of Apple's next-generation smartphone now have a date to circle on the calendar.
Apple (AAPL) will hold its annual product launch -- where it typically shows off new iPhone models and other product updates -- on Tuesday September 12.
For the first time, the event will be held at the spaceship-shaped Steve Jobs Theater on its new Cupertino, California headquarters, expected to open later this year.
This year is expected to be a big one for Apple, since 2017 marks the 10-year anniversary of the iPhone. Rumors indicate the company will introduce three new devices at the event: the iPhone 7S, iPhone 7S Plus and the so-called iPhone 8, which will be the 10th anniversary edition.
The iPhone 7S line is expected to feature incremental updates, but the anniversary phone could get a whole new look.
Related: Fitbit tries to catch up to the Apple Watch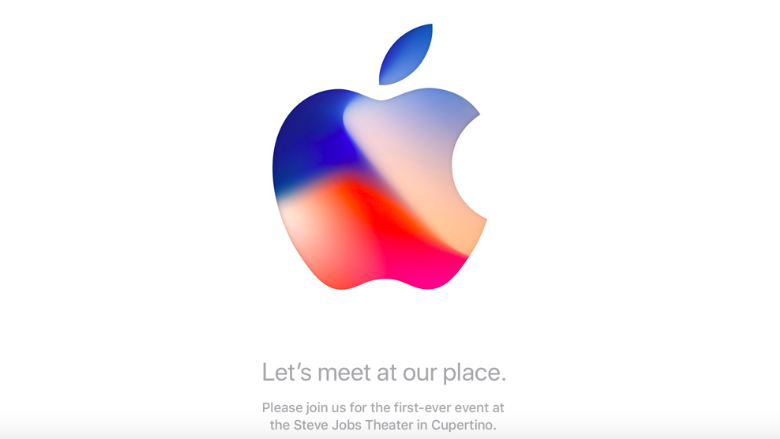 Apple CEO Tim Cook was recently photographed with a taller iPhone in his pocket, which lines up with rumors that it'll come with a 5.8 inch display. To put that into perspective, the iPhone 7 is 4.7 inches and the iPhone 7 Plus is 5.5 inches.
The anniversary device is also expected to include an OLED display that has richer colors, wireless charging, a virtual home button and facial recognition technology. There's lot of speculation about its price, too, which could start at $1,200 -- twice the cost of an unlocked iPhone 7.
Apple is also expected to reveal its first cellular Apple Watch and a 4K Apple TV set-top box at the event.
Although the launch event is slated for September, it may take a while for customers to get their hands on a new iPhone. Some analysts believe the anniversary device could be in short supply, citing "constrained supplies."