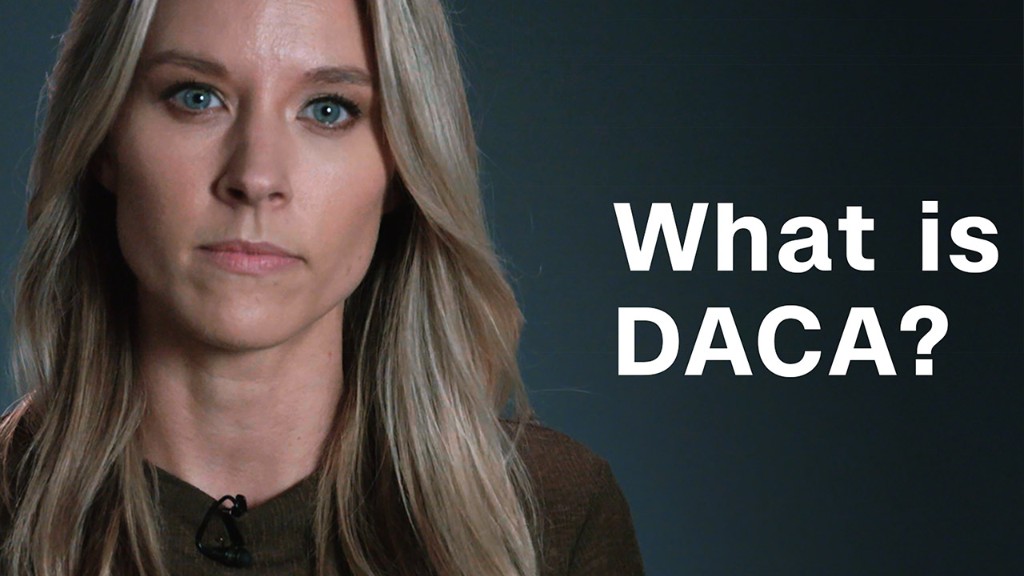 The biggest names in business are urging President Trump and Congress to continue a program that protects undocumented immigrants who came to the United States as children.
The CEOs of AT&T (T), Best Buy (BBY) and Wells Fargo (WFC) are among the dozens of business leaders across the tech, retail and financial industries who have added their names to a letter defending the Deferred Action for Childhood Arrivals (DACA) program.
FWD.us, an immigration advocacy organization, first posted the letter on Thursday with the backing of more than 300 business leaders. That number has now climbed above 400.
"Dreamers are vital to the future of our companies and our economy. With them, we grow and create jobs," the letter says. "They are part of why we will continue to have a global competitive advantage."
The original group of backers included the CEOs of Amazon (AMZN), Apple (AAPL), Microsoft (MSFT), Facebook (FB) and Alphabet (GOOGL). Facebook CEO Mark Zuckerberg is also a cofounder of FWD.us.
Related: These men and women will be out of work if Trump repeals DACA
"250 of my Apple coworkers are #Dreamers. I stand with them," Apple CEO Tim Cook wrote in post on Twitter Sunday. "They deserve our respect as equals and a solution rooted in American values."
Trump is expected to end the program with a six-month delay to give Congress an opportunity to come up with a legislative solution.
It's just the latest clash between Trump and the business community.
Business leaders have condemned Trump's travel bans, the decision to pull out of the Paris climate agreement and his recent remarks about white supremacists in Charlottesville.
Trump's two business councils fell apart after executives began resigning over his Charlottesville comments.