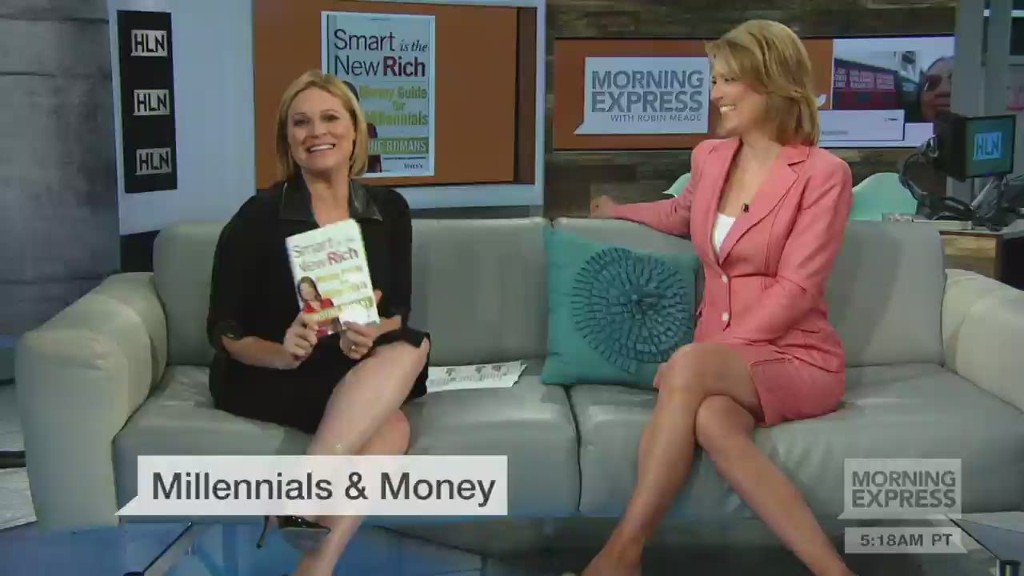 Welcome to our weekly money guide. Here are some tips for saving, spending and making the big bucks.
CHECK YOUR SPENDING
Don't kiss your precious dollars goodbye because of ignorance or poor spending habits. Here are a few common sources of wasted money.
1. Unused gym memberships
2. Wasted food
3. Overspending on restaurant meals
4. Retirement plan fees
5. Sluggish investment growth
MORE TROUBLE AT WELLS FARGO
Wells Fargo's problems are worse than the bank previously admitted. Last week, it said it had uncovered up to 1.4 million more fake accounts. That brings the total to 3.5 million potentially fake bank and credit card accounts.
Customers who believe accounts were opened in their name can call a dedicated hotline: 1-877-924-8697.
HOW TO GET STUDENT LOAN FORGIVENESS
Government and nonprofit workers can now apply for student loan forgiveness if they've made 10 years' worth of qualifying payments. The application was made available last week.
At least 600,000 people have expressed interest in receiving debt relief from this program, called Public Service Loan Forgiveness. October will be the first time anyone will have made enough payments to qualify.
WOMEN'S MUST-HAVES IN THE WORKPLACE
It's not free snacks, team parties, or comped egg freezing. When asked what they really want form their employers, women prioritized paid time off, respectful work environments, flexible work hours, and salary satisfaction and equality.
ONE REASON TO PAY ATTENTION TO TAX REFORM
As Congress tackles tax reform, there is a possibility the popular mortgage interest deduction could be changed. While much has been made of the fact that key Republicans have promised to preserve it, they never promised not to modify it.
Read more here about how mortgage interest deduction works now, and the ways it could potentially change.