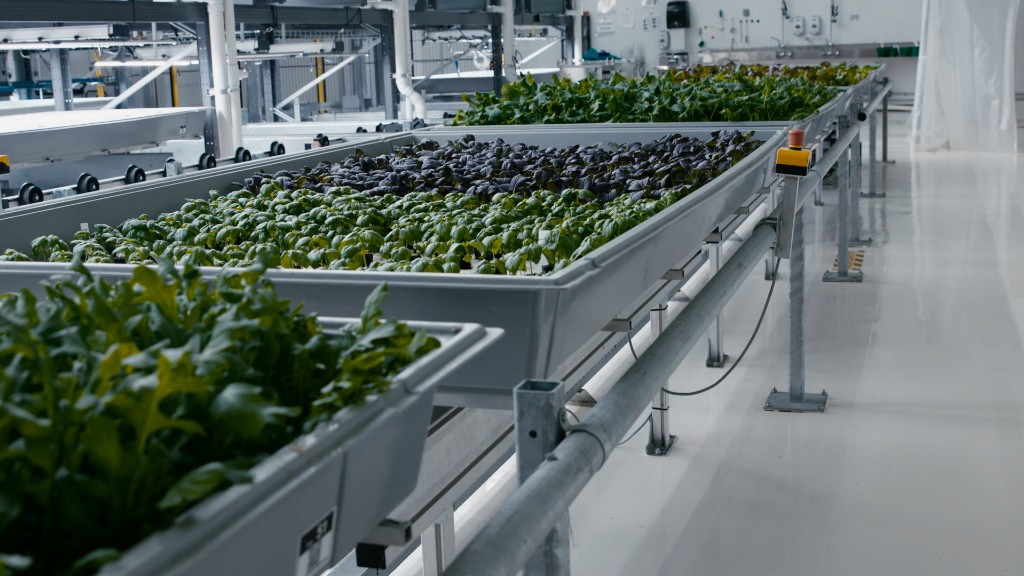 The company behind Hot Pockets will soon be selling vegetarian foods like "Harmless Ham" and "Benevolent Bacon."
Nestle (NSRGF), the owner of KitKat, Maggi and Nescafe, announced Thursday that it is buying Sweet Earth, a California firm that makes plant-based burritos and burgers.
The Swiss multinational said the acquisition would give it "immediate entry" to the plant-based foods segment, which it expects to be a $5 billion market in the U.S. by 2020.
"In the U.S., we're experiencing a consumer shift toward plant-based proteins," Nestle USA CEO Paul Grimwood said in a statement.
Sweet Earth specializes in turning tofu, lentils and beans into alternatives that resemble meat. It uses them in frozen and chilled breakfast sandwiches, burritos and burgers.
The company's 48 menu items includes offerings like "General Tso's Tofu," "Meatless Sausage, Egg and Gouda" and "The Curry Tiger."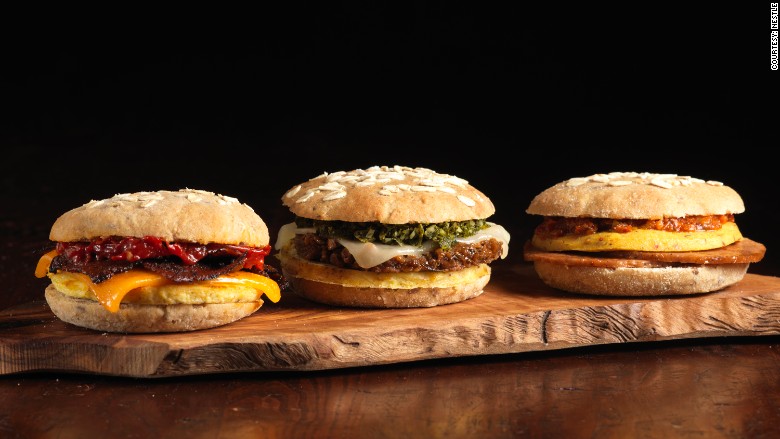 Related: Nestlé is building a factory just for flavored KitKats
Kelly Swette, the CEO of Sweet Earth, said the deal signals that the plant-based food movement is becoming mainstream.
"Nestle's acquisition validates what forward-thinking consumers and retailers have been demanding for a while -- more wholesome and sustainable choices," she said.
Sweet Earth products are sold at more than 10,000 stores, including chains like Whole Foods, Target, Kroger and Walmart.
The financial terms of the deal were not announced.