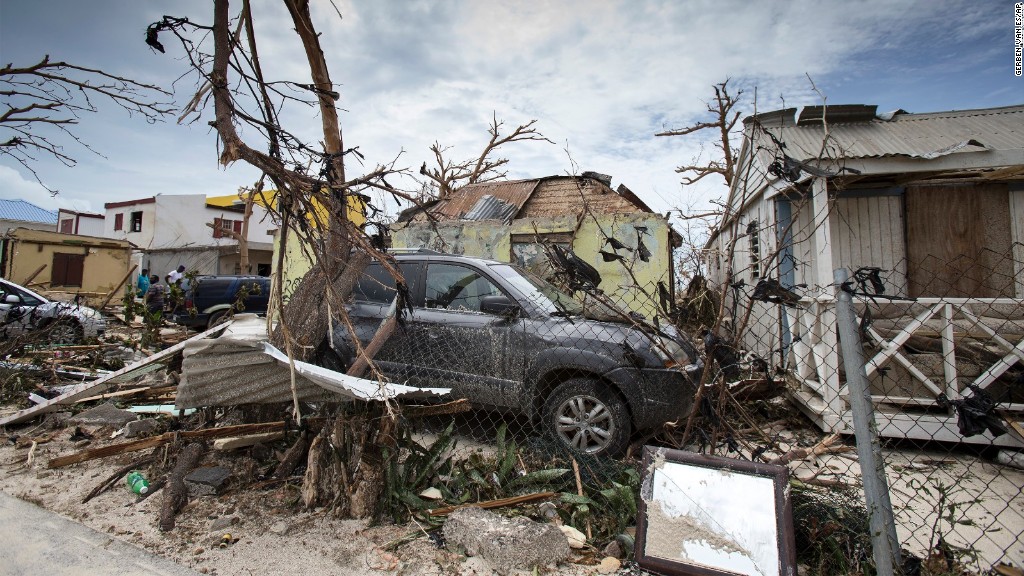 Conservative talk radio host Rush Limbaugh appeared to indicate that he was evacuating his Florida home, just days after expressing skepticism about the seriousness of Hurricane Irma and floating unfounded theories about why media outlets were aggressively covering the looming storm.
"May as well announce this. I'm not going to get into details because of the security nature of things, but it turns out that we will not be able to do the program here tomorrow," Limbaugh said on his Thursday radio show. "We'll be on the air next week, folks, from parts unknown."
Limbaugh, who stressed he is not a meteorologist, told his national audience on Tuesday that he believed the press was hyping coverage of Hurricane Irma to "advance this climate change agenda."
The conservative talk radio king additionally floated another baseless theory, suggesting local news outlets were showering its audiences in storm coverage to scare them into purchasing bottles of water and other supplies from local retailers. Limbaugh said there was a "symbiotic relationship between retailers and local media, and it's related to money."
"The local media ... reports in such a way as to create the panic way far out, which sends people into these stores to fill up with water and to fill up with batteries, and it becomes a never-ending repeated cycle," he said. "And the two coexist. So the media benefits with the panic with increased eyeballs, and the retailers benefit from the panic with increased sales, and the TV companies benefit because they're getting advertising dollars from the businesses that are seeing all this attention from customers."
Limbaugh added: "I'm not accusing anybody of anything illegal here, it's just the way the world works."
The comments from Limbaugh prompted immediate scrutiny. Famed "Today Show" meteorologist Al Roker wrote on Twitter that Limbaugh was "putting people's lives at risk."
"To have @rushlimbaugh suggest the warnings about #Irma are #fake or about profit and to ignore them borders on criminal," Roker tweeted on Wednesday, adding "#ShameOnRush."
Limbaugh hit back at his critics the next day, falsely accusing the media of "lying" about what he said while seemingly standing by his original assertions.
"I explained how severe weather events are opportunities for big ratings boosts in the media and explained how it happens," Limbaugh said. "I explained how severe weather events impact retailers and how some retailers are smart enough to coordinate advertising with television stations. It happens! It doesn't mean it's bad. It happens. It helps to explain things. And that's all I do."
Parts of Florida are under mandatory evacuation orders as Irma readies to make landfall in the US this weekend. Residents in the storm's path have been strongly urged to follow instructions from local officials.