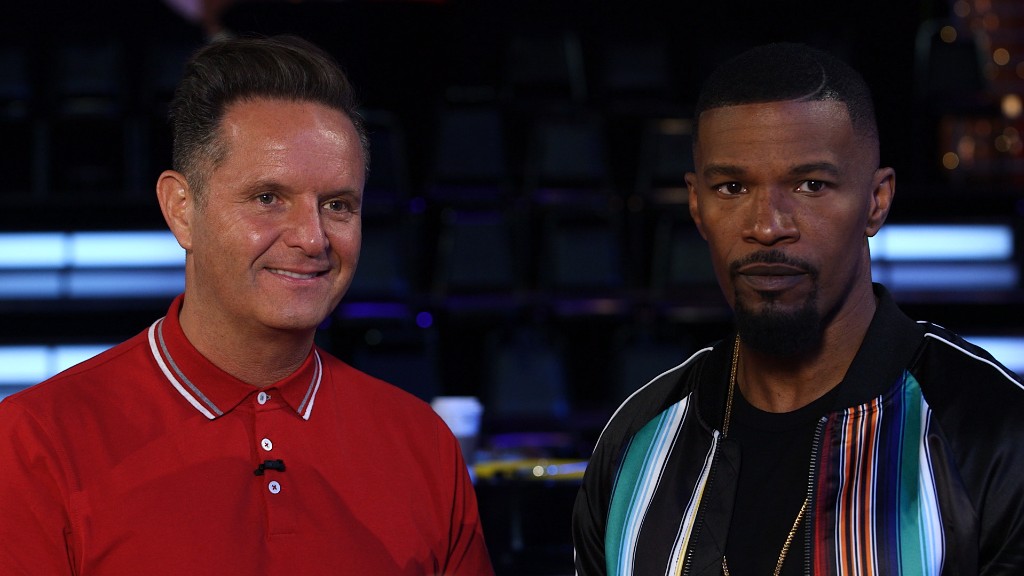 Angry Birds is flying toward a $1 billion valuation.
Rovio Entertainment, the Finnish maker of Angry Birds, is targeting an IPO that would give it a market value of €802 million ($956 million) to €896 million ($1.1 billion).
The stock is expected to start trading on the Nasdaq Helsinki on September 29.
Rovio said it would price shares between €10.25 ($12.20) and €11.50 ($12.30). It hopes the listing will raise roughly €30 million ($36 million).
Trema International, the firm's largest current shareholder, will reduce its stake from 69% to under 37% as part of the offering.
Related: Nintendo's mini-sized classic console is coming back
Rovio has built an empire around its popular mobile game Angry Birds, including toys, clothes and an animated 3-D movie.
The gaming app, which was released in 2009, allows players to sling virtual birds at enemy pigs to save their eggs.
The Angry Birds Movie grossed nearly $350 million in ticket sales worldwide, according to box office tracker Box Office Mojo. The company is planning a sequel for 2019.
The film helped Rovio bounce back from a low point. As recently as in 2015, it was struggling to change its business model amid fierce competition. It laid off 39% of its staff and got a new CEO.
But revenue soared 94% over last year during the second quarter due to the movie and a strong performance from its games.
Angry Birds games have been downloaded over 3.7 billion times.
-- Kaya Yurieff contributed reporting.