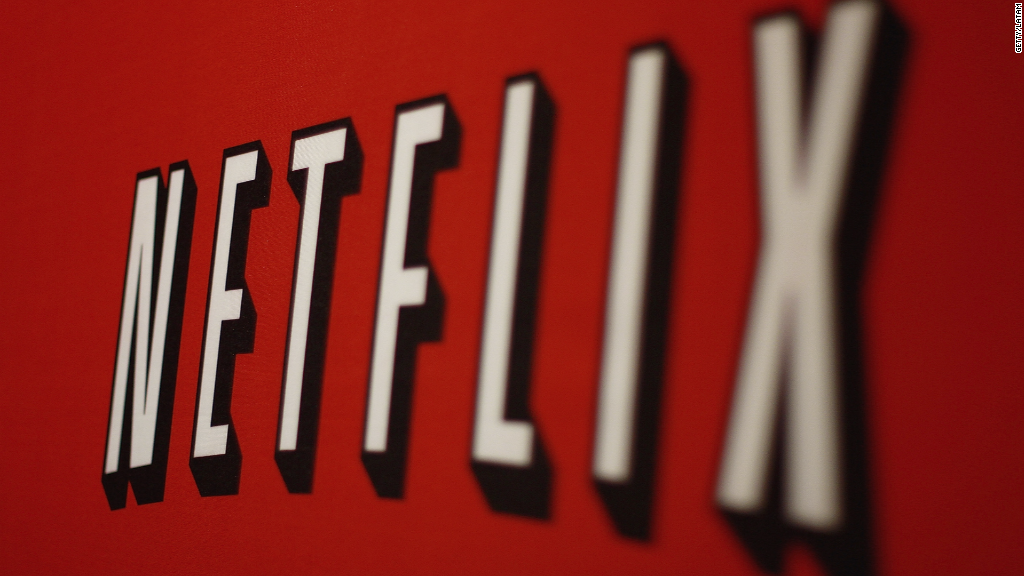 The Emmys are over and the new TV season is about to begin, but with deep-pocketed players crowding into the programming game, top writer-producers are already looking like big winners.
Shonda Rhimes jolted the TV industry when the "Grey's Anatomy" and "Scandal" creator signed an over-arching deal with Netflix, peeling her away from ABC. The agreement comes amid a moment of enhanced appetite for quality fare from companies like Apple, Amazon, Facebook and Google, creating fears in more traditional network and studio quadrants about facing bidding wars for talent.
In addition, Hulu's big Emmy night -- with multiple wins for "The Handmaid's Tale," the first best-drama honoree from a streaming service -- has demonstrated that new programming enterprises can have a major impact if they land upon the right hit, potentially driving subscriptions and the prestige of their brands.
Infusions of money and well-heeled competitors might make existing companies sweat, but they're good news for agents, managers and their clients, who see at the very least short-term benefits in the jockeying to secure big names, and potentially a longer-term premium for those with proven track records developing and shepherding along series.
"The value of elite series creators has increased, in much the same way a franchise player drives the value of an NBA team," said ICM Partners managing partner Chris Silbermann, who represents Rhimes.
Although there's an argument to be made for seeking out fresh talent, there's a relatively small pool of writer-producers with established names that have demonstrated they're not just one-hit wonders, such as "The Big Bang Theory" producer Chuck Lorre, "American Horror Story's" Ryan Murphy and Greg Berlanti, who presides over the CW's superhero stable of "The Flash," "Supergirl" and "Arrow."
Related: Shonda Rhimes is leaving ABC for Netflix
Money, industry insiders note, won't be the only bargaining chip that's played in the high-stakes game to woo talent. Perhaps especially for top producers, who have already enjoyed the fruits of success, a hospitable environment -- including promises of creative latitude, shorter series orders and, in the case of premium services, diminished ratings pressure -- are also factors.
"The world has changed. You don't have to operate inside the traditional model anymore," said Rick Rosen, head of television for WME Entertainment, an agency whose clients include "Lost" producer Carlton Cuse -- who recently signed a reported $20-million deal with ABC Studios -- and "Homeland" producer Howard Gordon. The challenge, he added, is to create new entrepreneurial opportunities for writers in response to those changes.
ICM's Silbermann likened the current dynamic liberating showrunners to oversee ambitious, high-quality projects to the 1970s and '80s, when TV produced some of its most memorable shows under the likes of Norman Lear and Grant Tinker.
"History repeats itself," he said.
In Hollywood, history has also shown that newcomers dabbling in movies and TV sometimes flee when they discover that coming up with the next "Game of Thrones" -- a goal that Amazon recently cited -- is considerably harder than that sounds.
For now, though, there's a concerted rush into producing television -- with FX CEO John Landgraf having likened competing with Netflix and Amazon to "getting shot in the face with money."
While those war chests offer no assurance of success for these fledgling programming entities, when it comes to the creative A-list in the current climate, the rich are likely to get richer.