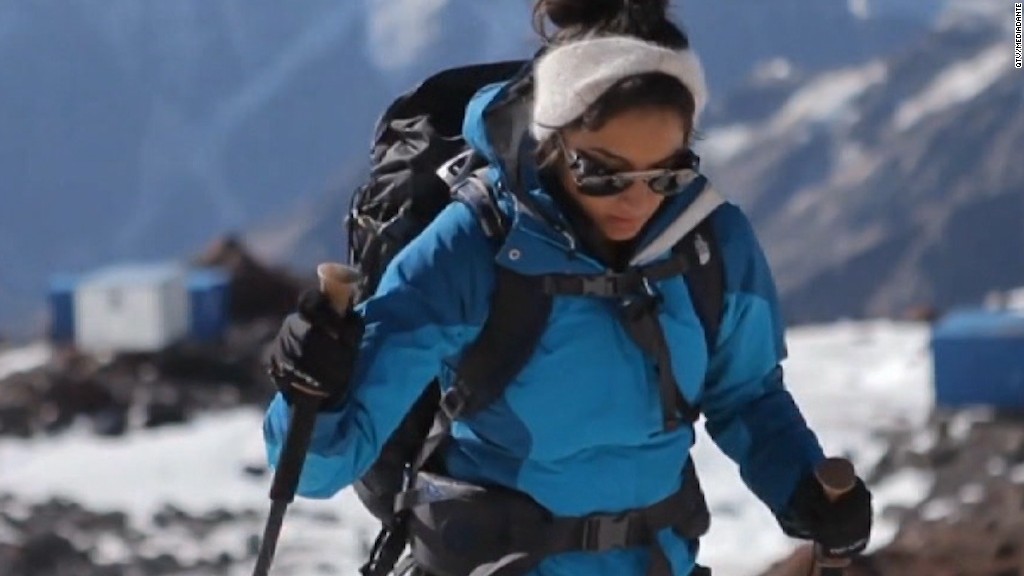 Saudi Arabia is pumping $2.7 billion into new entertainment projects.
The kingdom wants people to have more fun at home and take fewer vacations abroad.
Its sovereign wealth fund will create a company to invest in the sector and do deals with strategic partners.
One of its investments will include an entertainment complex set to launch by 2019, the official Saudi Press Agency said on Wednesday.
There are currently very few entertainment attractions in the conservative society. Public cinemas and theaters are banned. The kingdom hosted its first music concert this year, but only men were allowed to attend.
With oil prices depressed, Saudi Arabia is trying to diversify its economy to end its dependence on energy exports.
Last year, it launched Vision 2030, a blueprint for what the economy should look like in the next decade. One of its key goals is to grow the tourism and entertainment sector.
Related: Saudi Arabia is giving women more freedom as it looks beyond oil
The new company should drive that.
"By the end of 2030, the company's projects aim to serve more than 50 million visitors annually and create more than 22,000 jobs in the Kingdom, which will contribute around 8 billion Saudi Riyals ($2 billion) to the GDP," the agency said.
Many Saudis visit neighboring countries for vacations and public holidays. About a million Saudis visited Dubai alone in 2017, and officials would rather they spend more of their holiday money in the domestic economy.
Vision 2030 aims to double the share of household spending that goes on Saudi entertainment to 6% by 2030.
In April, the Kingdom announced the launch of a 334 square kilometer (129 square miles) city, dedicated to sports, culture and entertainment.
The first phase of the project, located south west of the capital Riyadh, will open by 2022 and include a Six Flags (SIX) theme park as one of the main attractions.
Related: Saudi Arabia's vague economic shift leaves huge oil IPO on track
Most of the 8 million tourists that come to the country each year are pilgrims visiting Islam's holiest site in Mecca. Saudi Arabia wants to boost tourist numbers to 30 million by 2030.
It's even hoping to become a destination for beach vacations. It's planning to build resorts, hotels and residential units on about 100 miles of sandy coastline on the Red Sea. That project should be completed by 2022.