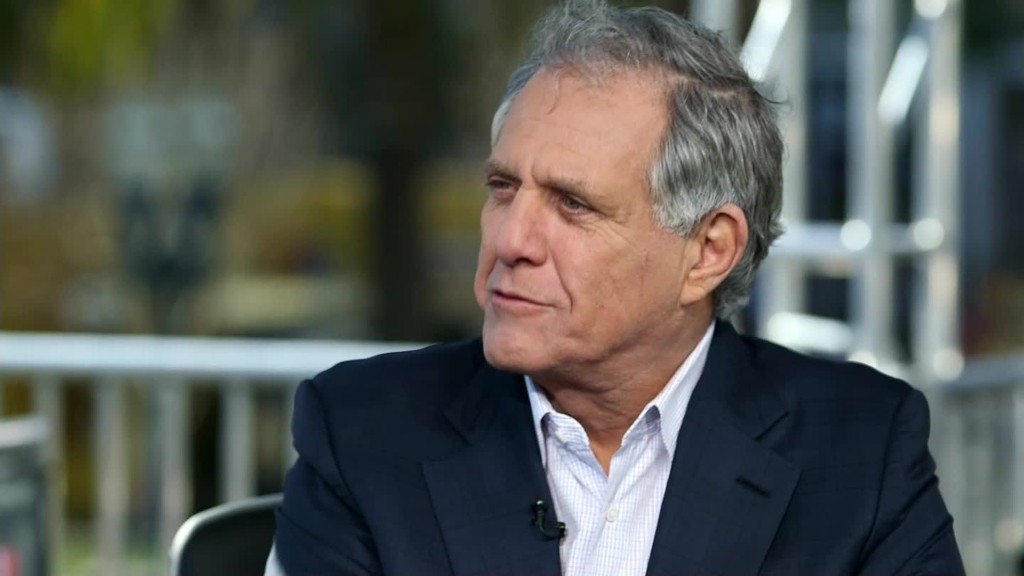 "Star Trek: Discovery" might be beaming into the new frontier of streaming, but this latest spinoff is upholding a long tradition of using the 51-year-old franchise as the fuel to launch new services.
CBS will premiere the show on Sunday, using the network exposure as a tease intended to drive people to CBS All Access, its subscription streaming service. The twice-delayed introduction comes after a spinoff of "The Good Wife," titled "The Good Fight," attracting nearly 8 million viewers for its network debut. (The network isn't releasing specific data for All Access but has renewed that show for a second season.)
By leveraging "Trek" in this fashion -- to the chagrin of some fans -- CBS is essentially mirroring the strategy that Paramount employed in the mid-1990s, when it used "Star Trek: Voyager" as the cornerstone of its then-fledgling network, UPN. There were, in fact, even earlier plans to lean on Gene Roddenberry's creation to sell stations on a new network, dating back to the syndicated introduction of "Star Trek: The Next Generation" in 1987.
Admittedly, the latest edition of "Star Trek," featuring a cast that includes "The Walking Dead's" Sonequa Martin-Green, Michelle Yeoh and Jason Isaacs, arrives in a media world almost as complicated as the one Roddenberry envisioned. That begins with the rights to "Star Trek," which were split between Paramount, which distributes the movies; and CBS, which handles the TV component, when Viacom implemented a corporate divorce of the two in 2006.
Related: 'The Good Fight' makes good case for CBS All Access spinoff
For a series famously canceled after three seasons in its original voyage, "Star Trek" has gone on to generate billions of dollars in revenue from five prior live-action series and 13 movies. Perhaps more significantly, it possesses an inordinately passionate fan base, the kind of ardor that's required, in theory, to get people to ante up for a fledgling service.
Trekkers, however, are also known for their skepticism, which has been fueled by the delays and the departure of producer Bryan Fuller ("Hannibal," "American Gods"), after reported clashes over the show's creative direction.
CBS clearly knows what it's doing, or at least hoping to do: convert a significant percentage of those "Star Trek" fans who sample the program into subscribers paying $5.99 a month. On a call with investors last month, CBS CEO Leslie Moonves called the series "the perfect vehicle to take All Access to the next level and beyond."
Like most streaming shows, success will be relative. But given its long history, "Star Trek: Discovery" comes armed with the sort of awareness designed to help the show live long enough for CBS to prosper.
"Star Trek: Discovery" premieres Sept. 24 at 8:30 p.m. on CBS. (DVR alert: The start could be delayed by football.)