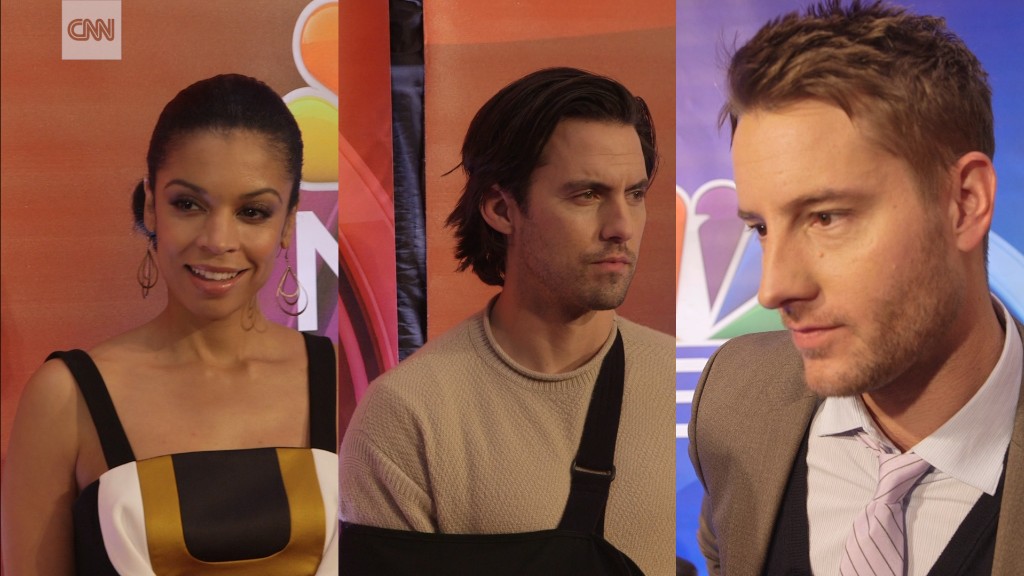 "This Is Us" may make its fans cry, but it's also making the bosses at NBC smile.
The season two premiere of the hit drama starring Mandy Moore and Sterling K. Brown brought in a 3.9 rating among adults 18 to 49 years old -- the key demographic favored by advertisers -- and 12.9 million viewers overall.
Those are series records in both overall viewership and the demo making Tuesday night's episode the most watched in series history.
That also amounts to a 39% bump in the demo and a 29% jump in viewership over season one's debut episode.
The series was nominated for several Emmys, including Outstanding Drama Series. Brown, who plays the adult Randall on the show, took home the trophy for Outstanding Lead Actor earlier this month.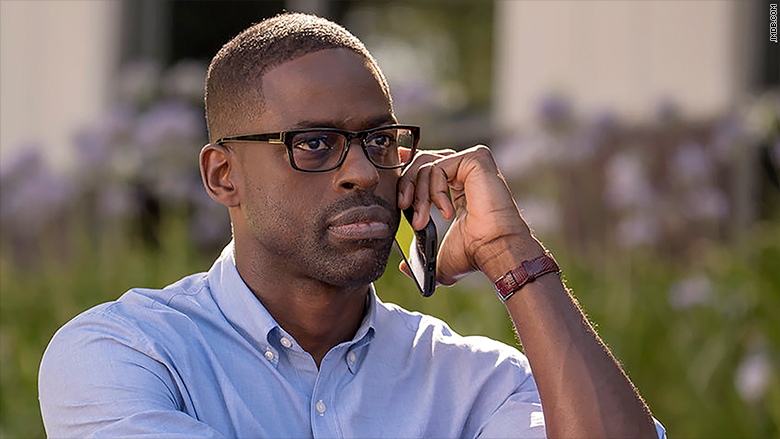 The NBC hit is just one of several shows that premiered this week with solid numbers.
About 17.6 million viewers on Monday night tuned in for the eleventh season premiere of the "Big Bang Theory" on CBS. Its spin-off "Young Sheldon" had an impressive 17.2 million viewers tuning in.
Related: 'This Is Us' cast has known about that huge premiere reveal for a long time
ABC's new medical drama, "The Good Doctor," opened with 11.2 million on Monday following a steady start by "Dancing with the Stars."
CBS' "NCIS" was the most-watched show on Tuesday night with 13.1 million viewers. However, that was a drop from 15.9 in last season's premiere.