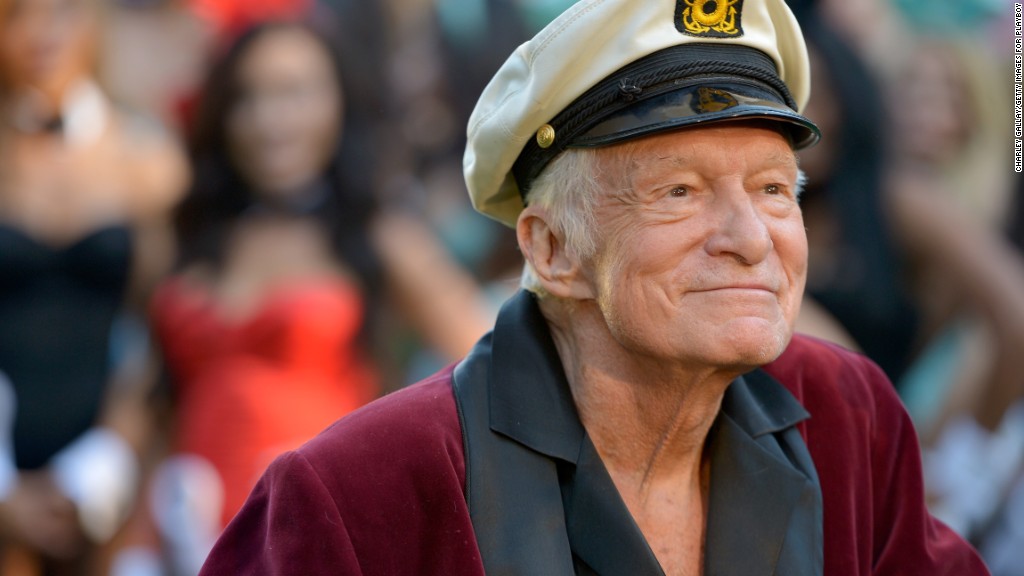 Hugh Hefner lived long enough to see Playboy, the magazine he created, temporarily stop featuring nudity. But his impact on popular culture went well beyond "dirty" pictures and publications that had to be shipped in brown-paper wrappers.
When the magazine launched in 1953 during the Eisenhower administration, Hefner's image of the "Playboy lifestyle" championed a more libertine view of sexuality that went against the puritanical elements of the times. But he also turned Playboy, as a publication and an ideal, into a forum for sexual freedom and progressive politics, advocating for civil rights and free speech.
It was a common joke for someone to say that they "just read Playboy for the articles." But Hefner's commitment to quality authors and journalism showcased some of the best of both worlds, including works by Ray Bradbury, John Updike and Kurt Vonnegut.
Related: Playboy founder Hugh Hefner dead at 91
The Playboy interview became a major vehicle for newsmakers, eliciting tidbits such as Jimmy Carter's famous 1976 admission that he had lusted after women and "committed adultery in my heart many times."
A marketing genius, Hefner's life became a kind of running promotion for his empire, with the Playboy Mansion conveying the image of a sexual Disneyland. Yet he was also a media visionary, moving Playboy into television and later onto its own cable channel.
Related: Tributes pour in for Hugh Hefner
Nor did the company's impact end at U.S. shores, as the magazine and ventures like its merchandise and clubs spread and became readily recognizable around the globe.
Hefner's more rarefied approach to Playboy and its clientele -- the "What sort of man reads Playboy?" ethos, which proffered lifestyle advice as well as centerfolds -- eventually faced competition from more prurient fare, which capitalized on the inroads that Hefner had helped carve out.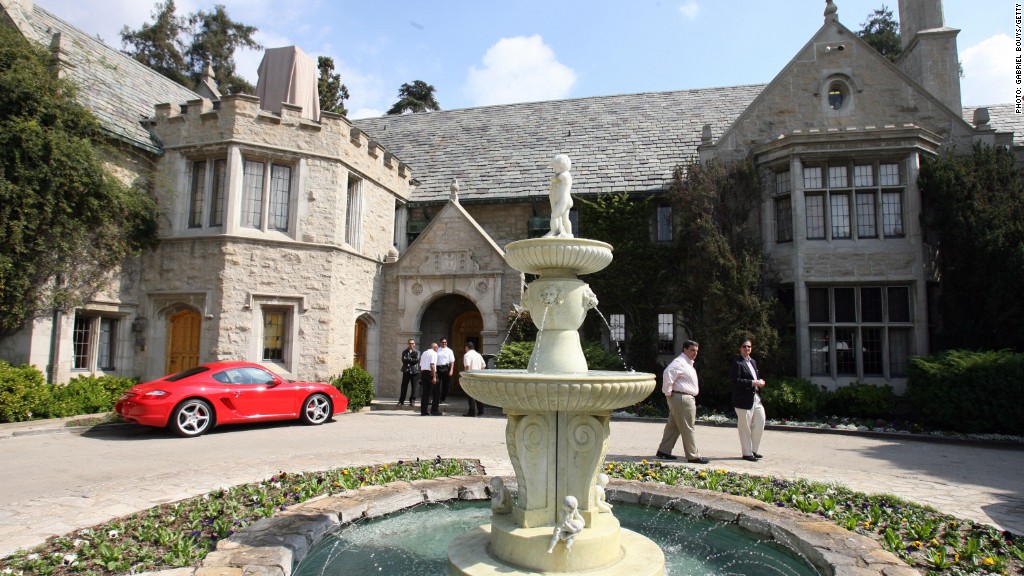 The wide availability of adult content -- on pay channels and online -- made Playboy's pictorials "passé," the magazine noted when announcing that it was dispensing with nudity in 2015. Anyone with a web browser is "one click away from every sex act imaginable for free," it said. (Playboy reversed the decision earlier this year.)
Hefner was partly responsible for that ubiquity, but his cultural impact went much further. When Hefner received the Friars Club lifetime achievement award in 1998, comic Bill Maher lauded him as one of his heroes.
"He waited till the world caught up with him," Maher said.
The fact that the world did catch up with him was the source of Playboy's business struggles in recent years, but also a testimonial to what Hefner accomplished.
Related: Playboy Mansion sold for $100 million
Hefner once said in a CNN interview that he would "like to be remembered as somebody who has changed the world in some positive way, in a social, sexual sense, and I'd be very happy with that."
With or without nudity, that's a pretty clear image of Hefner's legacy.