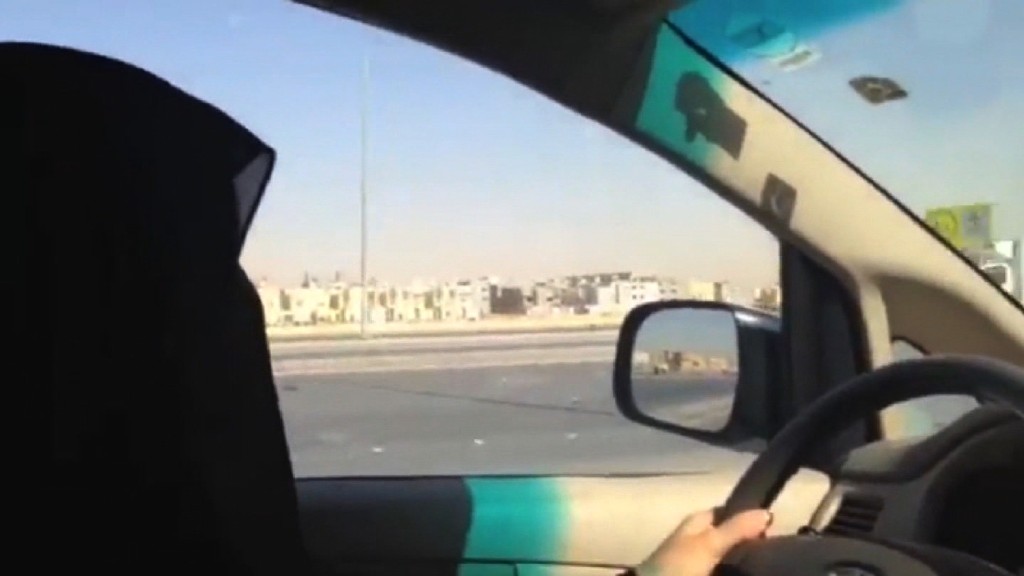 Richard Branson loved Saudi Arabia so much, he wants to invest in it.
The Virgin founder toured Saudi attractions last week including heritage site Madain Saleh and a section of Red Sea coast that's slated to become a major tourist destination.
Saudi Arabia's Ministry of Culture and Information said that Branson would become an investor in the projects.
"Branson has become the first international investor to commit to involvement in the Red Sea Project and nearby [Madain Saleh], another prime site for the development of tourism, both domestic and international," the ministry said in a statement.
The Red Sea project consists of 100 miles of sandy coastline and a lagoon with 50 islands. The development will include resorts, hotels and other residential units that will allow travelers easy access to scuba diving and rock climbing.
Virgin did not immediately respond to a request for comment about the investment.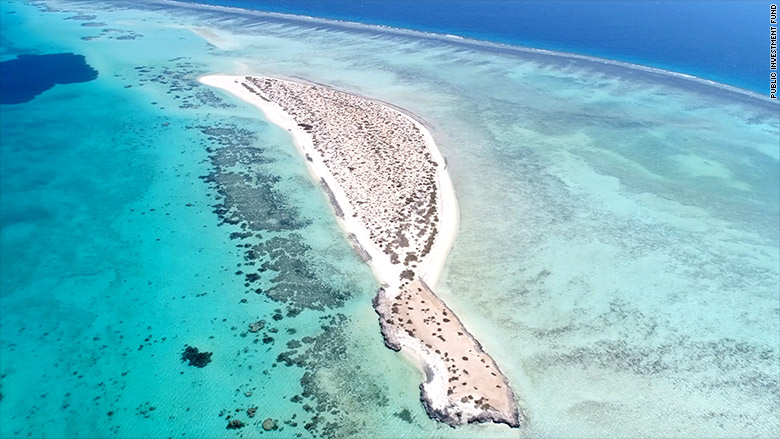 Related: Richard Branson rides out Hurricane Irma in wine cellar
But Branson did write about his trip in an online post, describing the country as a place "where great change is taking place."
"I had the chance to enjoy a fascinating tour of the Saudi Arabia that few people have got chance to see before," the billionaire said.
"Seeing this Red Sea Project up close, I was amazed at how completely untouched the landscape is," he added. "It is a truly unspoilt ocean environment, possibly one of the last marine wonders of the world, and given the right protections, it could stay that way for decades to come."
Branson said the Madain Saleh site was even "more stunning" than Jordan's Petra, and he offered to bring Virgin hot air balloons to the site.
Tourism is part of an economic overhaul underway in Saudi Arabia. Led by Crown Prince Mohammed bin Salman, the country wants to reduce its dependence on oil and diversify its economy over the next decade.
It has already cut subsidies and introduced new taxes. It is also tackling major social reform, announcing last week that it would lift a ban on women driving in 2018.
Related: Saudi Arabia is investing billions in fun
"In a country where women's rights still lag behind the West, this was a huge announcement and a much-welcomed sign of progress," Branson said in his post.
"From the vantage point of a foreign observer, much of this may appear too little, too slow. But I understand what Prince Muhammad is trying to do, and I think it is an enormously difficult job to promote change while reconciling the various forces that seek to pull this vast country in very different directions," he added.