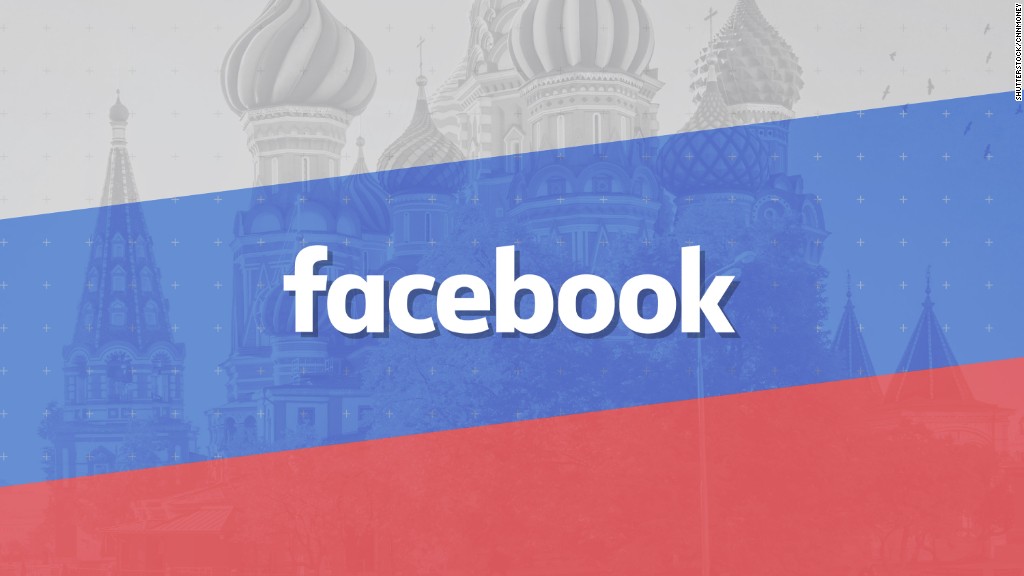 Facebook announced on Monday new initiatives and requirements that it says will provide greater transparency and accountability for the ads that run on its platform.
But Facebook itself concedes that these steps, which were announced the same day it was set to give Congress copies of the now infamous 3,000 Russian-bought ads it discovered on its site, would not necessarily have prevented all of those ads from appearing on the platform.
The juxtaposition between the heightened accountability measures and the inability to confirm their efficacy highlights the immense challenge Facebook and other social media networks face as they seek to prevent foreign nationals from using their platforms to meddle in American politics.
Related: Facebook to give Russian-linked ads to Congress on Monday
For instance, Facebook said Monday that it will increase authenticity requirements on political ads by asking advertisers to confirm the business or organization they represent.
But at least initially, this will only apply to ads that mention candidates by name. As Facebook itself has acknowledged, the vast majority of Russian-bought ads did not mention candidates. Instead, they used issues like race, immigration and gun rights in an attempt to amplify political discord across the United States.
Facebook had in 2011 sought from the Federal Election Commission an exception to a rule that would have required the site to include disclaimers on all political ads.
Facebook also said it was enhancing its automated ad review systems to catch improper ads earlier and more often, while also adding more than 1,000 people to its global ad review teams to enhance the manual review process.
But even here, Facebook knows it can't stop every bad actor. "I'm not going to sit here and tell you we're going to catch all bad content in our system," CEO Mark Zuckerberg said last month. "We won't catch everyone immediately, but we can make it harder to try to interfere."
Related: Exclusive: Fake black activist accounts linked to Russian government
The company also said it is building new tools that will allow users to see all the ads an account has posted, a change to its current policy of allowing what it calls "unpublished page posts" -- critics call them "dark posts" -- which are ads that are seen only by those who are targeted and do not appear on the Facebook page of the user that bought them.
Meanwhile, Facebook will hand over detailed records of the ads to Congress on Monday, including the Senate and House Intelligence committees and both Judiciary committees.
Congressional sources said Sunday night they believe lawmakers will make at least some of the ads public, though neither the Intelligence committees nor the Judiciary committees have commented on how they intend to handle the ads.
Facebook has already handed over copies of the ads and information about the relevant accounts to Special Counsel Robert Mueller, who is conducting an investigation into Russian meddling in the 2016 election.
The Senate Intelligence Committee has also called on representatives from Facebook, Twitter and Alphabet, the Google parent company, to testify in a public hearing on November 1. None of the companies has said if it will attend the hearing.